SUNDAY OCTOBER 19, 10am-12noon
Finance and Distribution: How to get the money to make your film!
Venue: Regal Theatre Stadium 14 LA LIVE: 1000 West Olympic Blvd Los Angeles, CA  90015
If you are an independent filmmaker the hardest part is getting the funding to actually make your film. This panel of experts will provide real world solutions to your issues and illustrate methods that can be mastered to make your dream a reality.  Q & A to follow.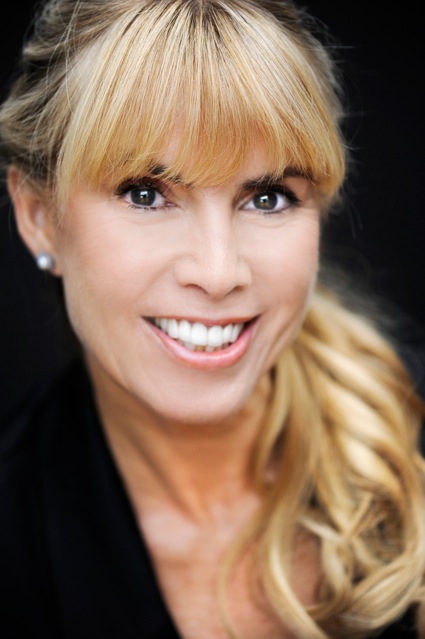 JULIA VERDIN
Julia Verdin is one of the top indie film producers and indie film consultant in Hollywood. She has produced 30 indie feature films including theatrical releases including Sony Classics release The Merchant of Venice , directed by Michael Radford, starring Al Pacino, Jeremy Irons and Joseph Fiennes; the Newmarket release Stander , starring Tom Jane, Deborah Unger, Dexter Fletcher and David O'Hara directed by Bronwen Hughes; and Riding The Bullet  based on a Stephen King story, directed by Mick Garris, starring David Arquette, Jonathan Jackson, Erica Christensen and Barbara Hershey. Her recent faith based film, Lionsgate release, The Least Among You, starring Lou Gossett Jr., Lauren Holly and William Devane, premiered on Showtime and was featured in many major festivals. The film was nominated for the 2012 NAACP awards for Outstanding Television Movie and Best Lead Actor.Julia's latest film 2 Jacks, based on Leo Tolstoy short story "Two Hussars," directed by Bernard Rose, and starring Danny Huston, Jack Huston, Sienna Miller, Jacqueline Bisset and Billy Zane, was released theatrically in 2013. Julia also recently Executive Produced Born of War, directed by Vicky Jewson, and starring James Frain and Sophia Black D'Elia.  Having worked in the film business for 27 years and hands on produced many films working on them from idea inception all the way to release. She has an excellent overall knowledge of all aspects of film making from story development, casting and packaging, budgeting, putting together financing, on set production skills, festival strategy getting films sold and out into the marketplace. Julia is also a top indie film consultant and speaks regularly on industry panels on film including BAFTA, American Film Market Seminar, Women in Film, WGA, and many film festival panels. She also regularly teaches a How to Produce a Low Budget Movie workshop for Raindance and various other workshops on filmmaking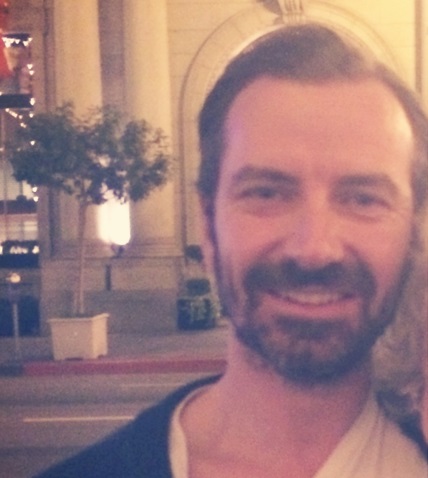 SIMON GRAHAM-CLARE
Simon Graham-Clare currently assesses projects that the company might board to finance or co-produce.  Simon works with producers to build viable packages and finance plans with clear road maps to production and works with the team to attach the relevant elements. Most recently Simon executive produced Walter, starring Virginia Madsen, William H. Macy, Jim Gaffigan and Milo Ventimiglia, directed by Anna Mastro. Simon began his professional career at Cinema Completions International, an American completion bond firm, based at Pinewood Studios in England. He soon segued into physical production, working up to becoming a 2nd assistant director on feature film projects. Broadening his experience to include marketing and public relations, he transitioned into a unit publicity position for Warner Bros. Pictures' productions of Harry Potter and the Sorcerer's Stone and Harry Potter and the Chamber of Secrets, and also supported campaigns on behalf of the thriller Ghost Ship and the hit comedy Two Weeks Notice. Simon relocated to Los Angeles in 2003 for an executive post in the LA office of the UK Film Council.  In that role, he helped US-based producers navigate the British tax incentive system and worked closely with emerging and established British filmmaking and acting talent, to raise their profiles within the Hollywood community.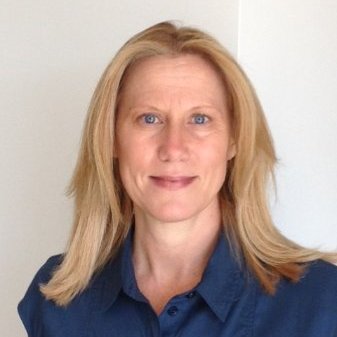 ILYSSA GOODMAN
Ilyssa Goodman is a veteran entertainment executive, who has increased the corporate value of some of the largest entertainment brands in the world, including: Disney, Fox, ABC Family Channel, Discovery and Warner Bros.   With more than fifteen years experience in the entertainment industry, Ilyssa draws upon a unique dual perspective having served as both senior management for studios, broadcasters, production companies and distributors as well as performing as a producer and creator for more than a dozen movies and television series.  Most notable among them is "A Cinderella Story" an its two sequels for Warner Bros. Additionally, Ilyssa recently produced and implemented a successful digital distribution strategy for the teen comedy "16-Love," which went on to be a top performer for Warner Digital, iTunes and Netflix. In 2012 Ilyssa contracted with RGH Entertainment to design and implement their distribution strategy, that includes traditional distribution models while leveraging all new and emerging digital distribution channels to fully maximize content value.  For RGH, Ilyssa has sold branded content in more than 75 countries around the globe and has brought to the company, lucrative distribution deals with Paramount Pictures, The Shout Factory and with a number of digital platforms. Ilyssa began her career working for Miramax Films with movies like "My Left Foot" and "Cinema Paradiso," before taking a post with Universal Studios where she worked in development on a number of studio ten-poles. Ilyssa left Universal to become Vice President of Filmed Entertainment for Bonneville Worldwide Entertainment (BWE) where she oversaw production, marketing and distribution of more than a dozen highly rated network television movies and several award-winning motion pictures.  Ilyssa left BWE to work with the Animal Planet Network on several of the specialty-networks highly rated original movies and television series. Additionally, Goodman held a post with a branch of the Canadian government to arrange international co-productions and now consults for a number of production companies as well as continuing to produce and distribute independent films.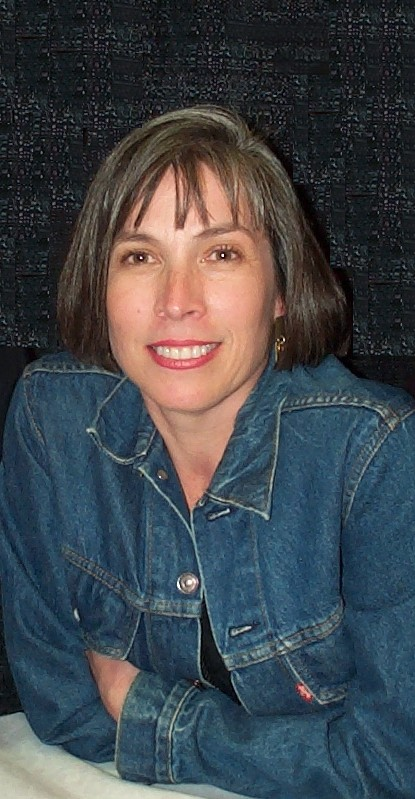 SUSAN SIMMS
Susan Simms is the Los Angeles Liaison for the Florida Governor's Office of Film & Entertainment. She is responsible for all aspects of the operation of the LA office and has worked on over 6000 motion picture, television, commercial, documentary and still photography projects since relocating to Los Angeles in January of 1994. Her office acts as the primary liaison between West Coast clients, state government and the network of 54 local film offices throughout the State of Florida. Prior to moving to LA, Susan was President of Multi-Media Marketing in Orlando, FL, a full-service entertainment marketing company specializing in motion picture and television development, promotion and packaging. Her clients included independent motion picture and television producers and production companies, large format production companies, toy designers and manufacturers and international still photographers and videographers. Before that she was a partner in Chameleon Entertainment Group, specializing in co-productions with Latin American partners and, prior to that was Director of Marketing for Storer Entertainment Group, where her duties included assisting in the opening of six large format theaters in China. Preceding, she was the Vice President of Land and Leisure Advertising and was responsible for all major clients along the Eastern seaboard. She began her career working for Bob Hope, packaging his quarterly television specials and promoting his signature Bob Hope Desert Classic in Palm Springs. Susan is a founder of the Florida Chapter of Women in Film, a member of Women in Film/Los Angeles, and an Advocate member of the American Film Institute. She was the co-founder of the Central Florida Film Institute, co-founder of the Central Florida Film Council and a board member of the Florida Entertainment Commission.