SATURDAY OCTOBER 18, 1pm-3pm
WGA Presents: WOMEN RUNNING THE SHOW ON PRIME TIME TV:  Learn from top women showrunners in Hollywood
Venue: Regal Theatre Stadium 14 LA LIVE: 1000 West Olympic Blvd Los Angeles, CA  90015
This panel explores the role of the show runner with expert women Showrunners who have a proven history of success in a dog eat dog world. Learn from their mistakes and the ways you may be able to approach those in power that run the show on prime time TV and cable. The WGA Women's Committee is our sponsor on this panel and has been involved with the festival since 2006. Q&A to follow.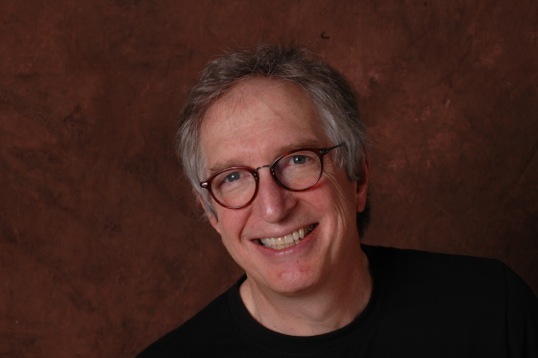 JEFF MELVOIN ( MODERATOR)
Jeff Melvoin is an Emmy Award winner who has spent the last 30 years as a writer-producer in episodic television, most recently as Executive Producer of the Lifetime series Army Wives.  Prior to that, Melvoin was Executive Producer of the ABC series In Justice, Alias, and Line of Fire, Executive Producer of the Showtime series Going to California, and Executive Producer of the CBS series Early Edition and Picket Fences; he was Supervising Producer of the CBS series Northern Exposure, for which he wrote 18 episodes.  Other writer-producer credits include the NBC series Hill Street Blues and Remington Steele.  For his work on Northern Exposure, Jeff received an Emmy, two Golden Globes, and a Television Critics Association award. A graduate of Harvard University, Jeff worked as a Time magazine correspondent before entering television.  A past board member of the Mystery Writers of America (Southern California Chapter) and the Writers Guild of America, West, in 2004 Jeff co-authored a WGA booklet, Writing for Episodic TV, which is still in print.  He has taught screenwriting at the USC School of Cinematic Arts and UCLA Extension and has been a Visiting Lecturer in Dramatic Arts at Harvard.  He is founder and chair of the WGA Show Runner Training Program and the WGA Writers Education Committee. He and his wife, Martha Hartnett Melvoin, live in Los Angeles and have two sons, Nick and Charlie.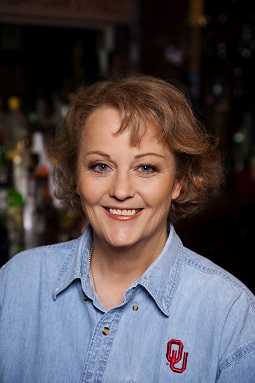 NANCY MILLER
Nancy Miller is a veteran television series producer and writer. She most recently was a consulting producer on Nashville. Before that, she served as executive producer on Lifetime's series Against the Wall. She created the acclaimed TNT series Saving Grace which starred Academy Award winner Holly Hunter. The series is the fourth original series created by Miller. Miller also created and served as executive producer on the successful drama series Leaving L.A. and the highly popular series Any Day Now starring Annie Potts. She created and produced the television series The Round Table. She's worked on many other shows, including CSI: Miami, The Closer and whoever would hire her.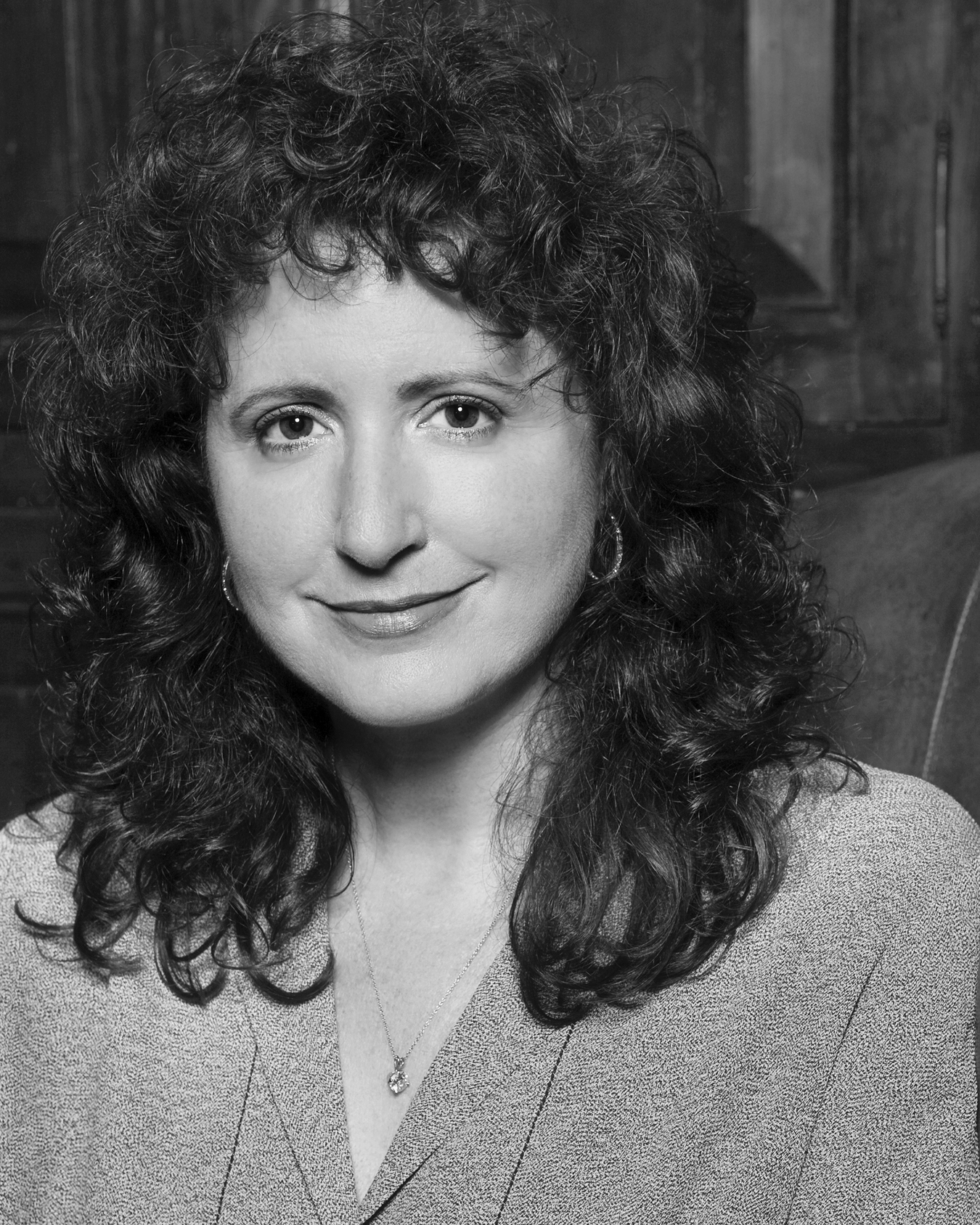 Thania St. John
Thania St. John started her television career at the Stephen J. Cannell Company on iconic shows such as 21 Jump Street and Booker, going on to create two network TV series of her own (VR5 and Crisis Center) and to write and produce full seasons of over twenty popular and award winning dramas such as Life Goes On, Lois and Clark, Roswell, Huff, Eureka, Drop Dead Diva, Grimm, Chicago Fire and Covert Affairs.  She has written over two dozen pilots for all four broadcast networks as well as Showtime, Lifetime, SyFy and USA and has also written several feature films currently in development. Thania is also proud to be a Co-Founder and President of The League of Hollywood Women Writers and serves on the Board of Directors of the Writers Guild of America, West.   She earned her AB in American History and Filmmaking from Harvard University and her MFA in Film and Television Production from UCLA.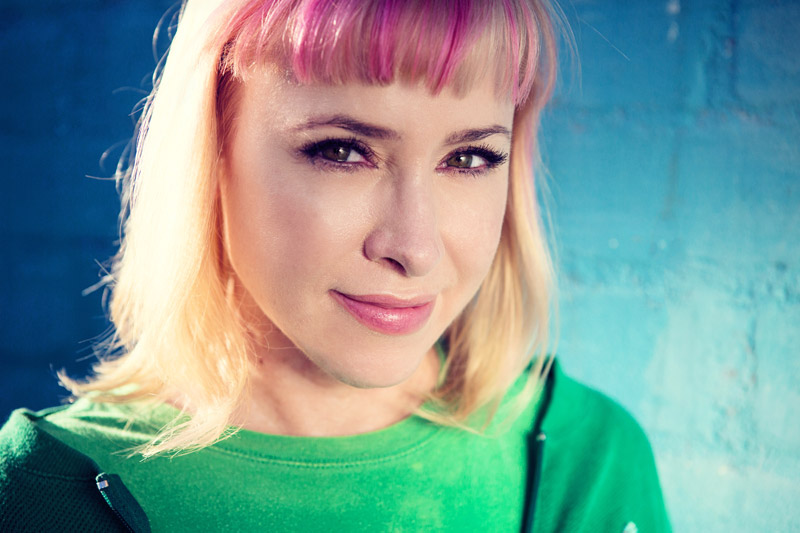 ERIN EHRLICH
Erin Ehrlich has written for several shows including 10 Things I Hate About You, Bent and the Emmy Award winning King of the Hill. She was also the co-showrunner on the first three seasons of the critically acclaimed Awkward. In addition to producing, Erin has directed episodes of Awkward and Faking It for MTV. She recently sold pilots to both Amazon and HBO. Erin prefers the Canadian pronunciation of TV. (TEE-vee)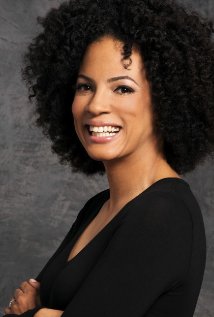 JANINE BARROIS
Janine Barrois is currently an Executive Producer on CBS hit series Criminal Minds, which she joined at the beginning of season six. She has written eight episodes so far: "Remembrance of Things Past," "The Thirteenth Step," "With Friends Like These," "Proof," "The Bittersweet Science," "I Love You, Tommy Brown," "The Pact," and "The Lesson." She has also been nominated for three NAACP Image Awards for her writing on the acclaimed series.  Sherman Barrois began her television career working as a writer on The Jamie Foxx Show. She wrote three episodes across the second and third seasons. She went on to become a co-producer of The PJs and then was hired as an executive story editor for Third Watch by John Wells. She began working on Third Watch in the second series and co-wrote two episodes of that season ("Kim's Hope Chest" and "Honor") with fellow executive story editor Kyera B. Keenne. She was promoted to co-producer for the third season and wrote two further episodes "Sex, Lies & Videotape" and "Falling" in 2001. She was promoted again to producer for the fourth season and wrote four more episodes "To Protect…", "Crime and Punishment: Part I", "10-13", and "In Confidence". She returned as a producer for the fifth season and wrote the episodes "Lockdown", and "Payback". She was promoted to supervising producer mid-season then promoted to a Co-Executive Producer for the sixth and final season. She wrote four sixth season episodes "Sleeping Dogs Lie", "Alone Again, Naturally", "Broken", and "Too Little, Too Late". She wrote fourteen episodes for the series before its conclusion. When Third Watch ended she became a co-executive producer for another Wells series, ER. She joined the crew of ER in the twelve season. Her first episode for "ER" was entitled "Wake up." She followed that with two more episodes that season, "All About Christmas Eve" and "Darfur". In season thirteen, she wrote four episodes "Graduation Day", "Heart of the Matter", "Breach of Trust" and "Dying is Easy". She became an executive producer for the fourteenth season and wrote three more pivotal episodes "Officer Down", "Status Quo" and "Under Pressure". In the final season of "ER" Sherman Barrois wrote two additional episodes "Parental Guidance" and "Age of Innocence". She was nominated for a Humanitas Prize in the 60 minutes category and an Image Award for Outstanding Writing in a Drama Series for her work on the twelfth season ER episode "Darfur" in 2007. She was nominated for a second Image Award for writing in 2008 for her work on the thirteenth season ER episode "Breach of Trust". She was again nominated for her season 15 work for the episode entitled "Parental Guidance".