SUNDAY OCTOBER 20, 2pm-4pm
From Web Series/Internet to Primetime: How the new world of filmmaking has changed and how Hollywood is taking the reins
Venue: Regal Theatre Stadium 14 LA LIVE: 1000 West Olympic Blvd Los Angeles, CA  90015
This panel will highlight web series filmmakers who launched their ideas on the internet and then were picked up for Primetime Network and Cable. The panel will explore their successes. Q&A to follow.
Please note that we are still adding panel members so check back again soon!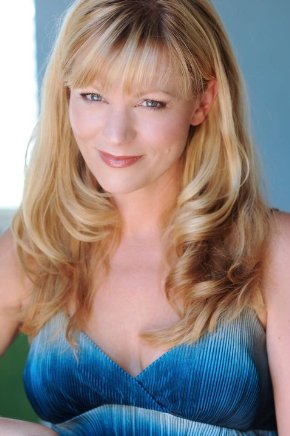 JENNA BUSCH
Jenna Busch is the Entertainment Editor for Fan Voice, co-hosts 'Cocktails With Stan' with the legendary Stan Lee and is the writer of the upcoming The Pretender: The Centre Chronicles graphic novel series. She has two stories in the comic anthology, "Womanthology," and is about to publish a full length graphic novel.  She's covered all things geek for sites like Huffington Post, AOL, Popeater, JoBlo, Blastr, IGN, Moviefone, SheKnows, and more. She has had guest appearances on Attack of the Show, the premiere episode of Tabletop with Wil Wheaton, Geek DIY with Bonnie Burton and more. She has also guest hosted on G4's Fresh Ink, PODCrash, GeekNation, Full of Sith, JoBlo Movie Podcast and was a winning contestant on Jace Hall's Fan Wars. She is also a member of the Broadcast Film Critics Association (BFCA) and a board member of the Broadcast Television Critics Association (BTJA).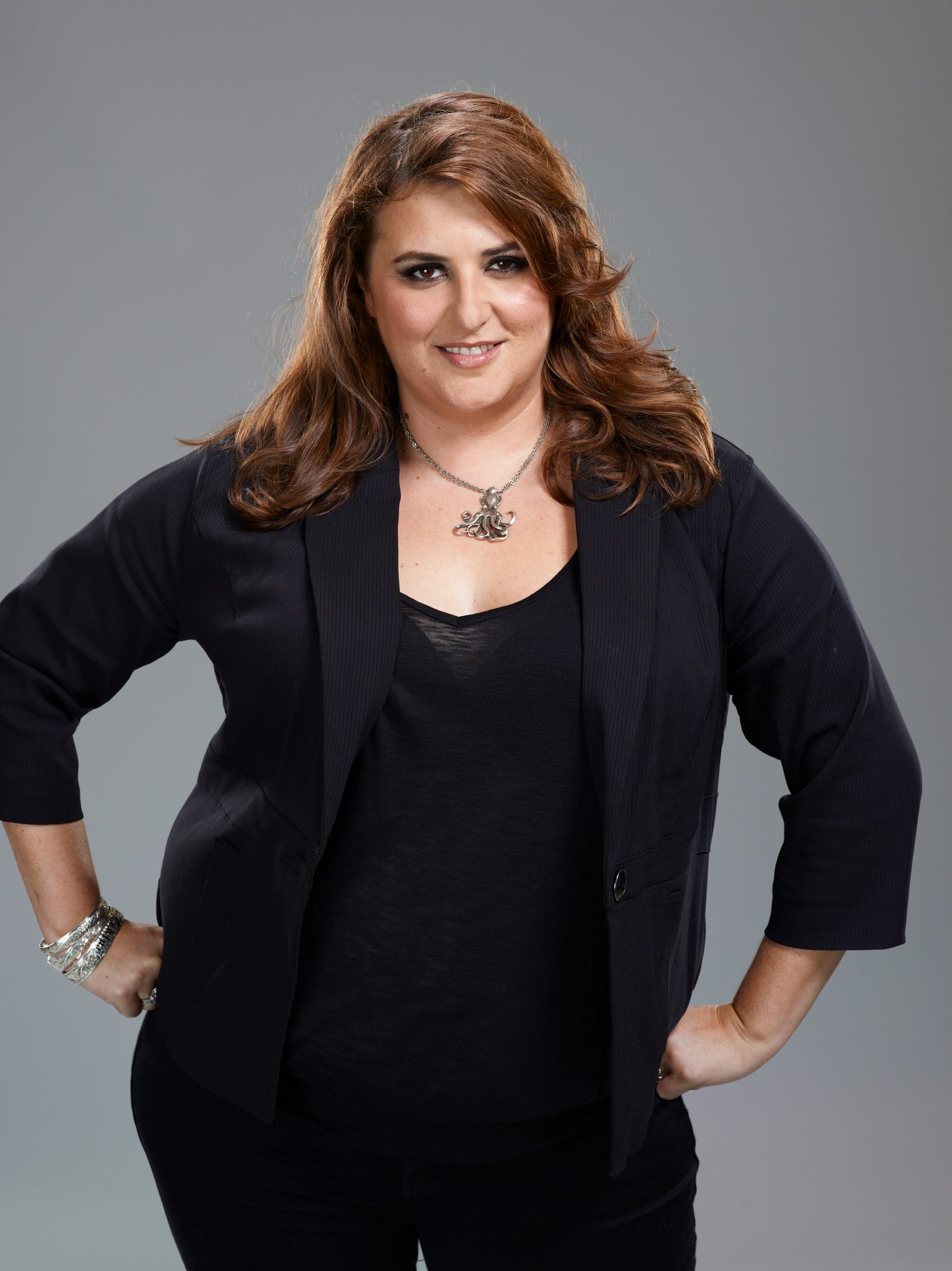 REGINA CARPINELLI
Regina Carpinelli is an American entrepreneur, social media specialist, CEO and Co-Founder of Stan Lee's Comikaze Expo, turbo-geek, and Master of Shenanigans. Her and and her brother started the Comikaze Expo with no prior experience and a small budget. It was a resounding success as 35,000 attended the inaugural two-day fest in 2011. After that, Regina formed a partnership with pop culture Stan Lee, Elvira, and Advanstar Communications rebranding the expo as Stan Lee's Comikaze Expo. With an unwavering passion and unstoppable energy, Regina is a woman who is blazing a new path to success in a male-dominated industry. Her sights are set on making Stan Lee's Comikaze Expo the ultimate fan convention in the world, one that is "for fans, by fans." With plans to continue growing Comikaze, along with taking the show to international markets,  she's sure nothing will stand in her way on her quest for pop culture world domination. She is also featured on Syfy's orignal Docu-Series FANGASM.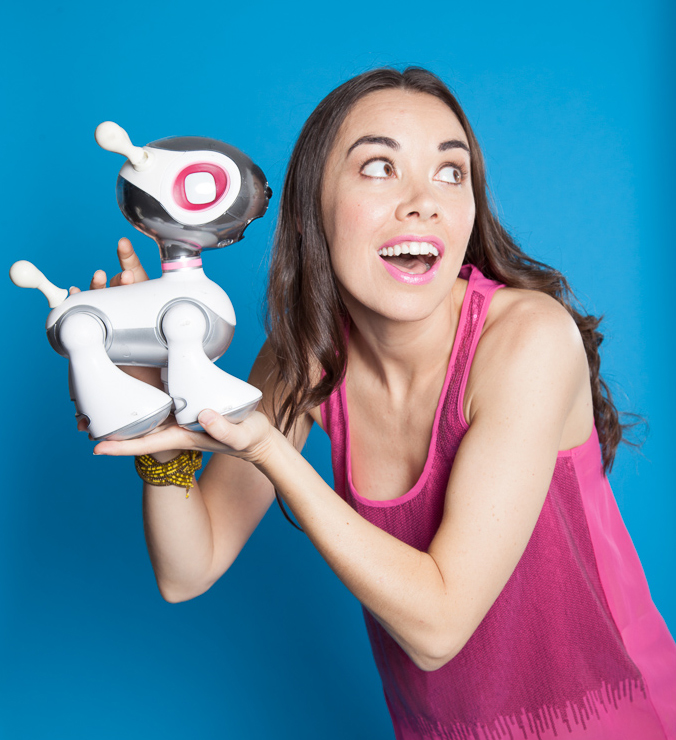 TARA PLATT
Tara Platt is an actress, author, producer and business woman. She has travelled the globe as a speaker, attending conventions, and also has performed internationally in film, TV, animation and theatre. Some of her on-screen credits include TV: Scandal, Revenge, Parenthood, Castle, The Gilmore Girls, and Hawaii Five-0. On film, she has appeared in The Call, Time & Tide, I'm Through With White Girls, and the indie-award winner: A Girl, A Guy, A Space Helmet. She also co-produced and starred in the award-winning feature thriller Tumbling After, Con Artists and irreverent cult favorite web-comedy Shelf Life (now in its 4th season) with Yuri Lowenthal and their production company Monkey Kingdom Productions. In the world of voice work she's worked on numerous video games, animation titles and more, including: Wonder Woman in DC VS MK, Dream Girl in Legion of Superheroes, Temari in Naruto, Jennifer Nocturne in Ben 10, Saints Row: The Third, Gundam Unicorn, and Resistance: Burning Skies. She is also the author of Voice-Over Voice Actor.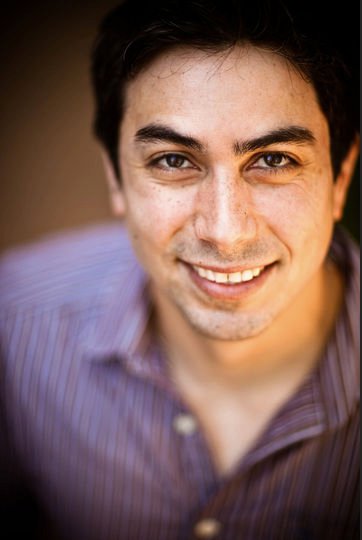 JONATHAN LONDON
Jonathan London is a filmmaker, host and Editor in Chief of Geekscape.net, one of the web's most prominent pop culture podcast and fan communities. He has also created content and appeared in programming for Crave Online, Ovation TV, Break.com, Metacafe and Machinima.com. As a filmmaker, Jonathan has been writing and directing professionally for over half a decade. His narrative film work includes the award winning comedic short Gay By Dawn, which has played over 80 film festivals worldwide and the TV/Web Series Singledom and When Ninjas Attack for Fox Television Studios. Currently, he is writing the comic book Miami Vice for Lionforge Comics/NBC Universal and co-directing/co-producing the feature zombie documentary Doc of the Dead for the cable network Epix.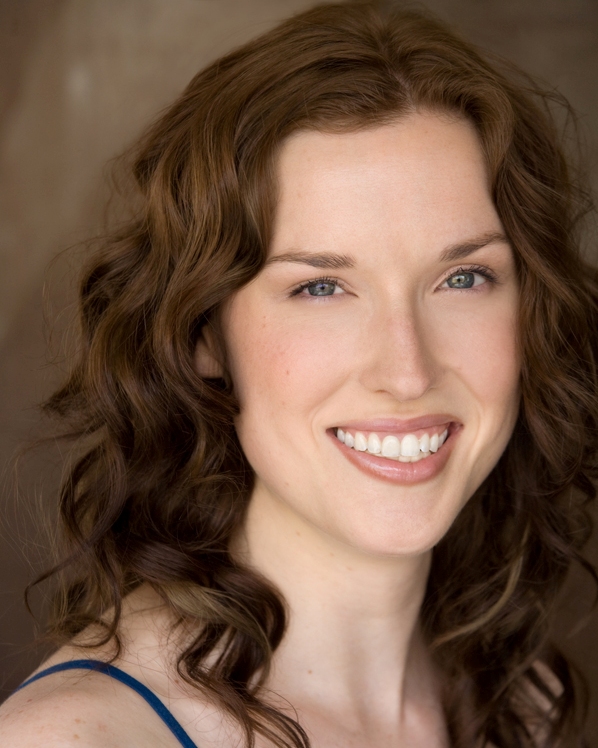 PAIGE BARNETT
Paige Barnett is a producer, writer, environmentalist and entrepreneur. Currently with Epic Level Entertainment, she specializes in transmedia, line production, and creative and business development. Some of her credits include Machinima's and FEARnet's Bite Me series, the award-winning H+ web series, Mortal Kombat: Legacy Season 1, Stage 5′s Zero Sight: Bad Call and The Gamers: Dorkness Rising feature. Paige hails from a background in project management and communications. She has workedacross such industries as aerospace economic development, non-profit fundraising, career transitions, children's literature, and the news.