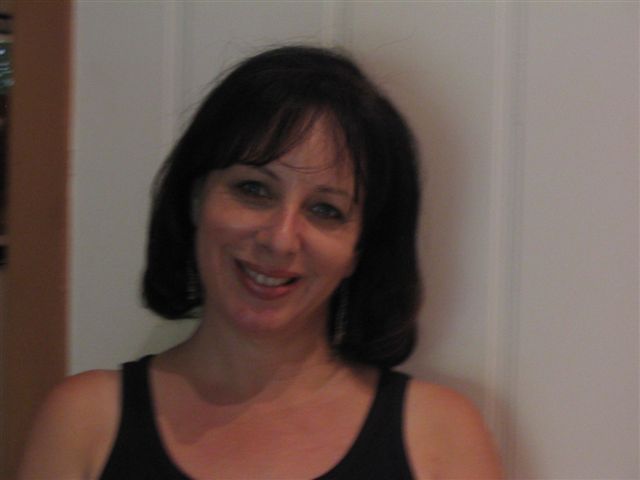 DEBORAH GILELS
Deborah Gilels has run a successful PR/Media Consulting company for the past 20 years, assisting writers, filmmakers, and actors in the entertainment industry, promote feature films, shorts and documentaries, by way of public relations, marketing, distribution and project development. 
Among the films she has successfully launched: 
Keiko the Untold Story of the Star of Free Willy
, the award-winning documentary 
The War on Kids
, and the Chazz Palminteri- Andie MacDowell drama 
Mighty Fine
 for Lionsgate.  In the anime space, Gilels ran FYC campaigns for the award-winning features 
Maquia: When the Promised Flower Blooms
 and 
Liz and the Blue Bird
 (Satellite Award nominee) and documentary 
The Gilligan Manifesto
. She also was the lead publicist on Fathom's release of Hayao Miyazaki's 
Lupin the 3rd: The Castle of Cagliostro
, the award-winning 
A Silent Voice, Millennium Actress
 and 
Sound! Euphonium
.  She has also done publicity for anime series 
Lupin 3rd Part 4
 on Adult Swim in May 2017, 
Lupin the 3rd Part 5
, 
Megalobox 
on Crunchyroll and Cartoon Network and theatrical release for the feature 
Penguin Highway
. Gilels has also led publicity for the DVD/VOD releases for several titles. 
Other recent films include:  Not Another Church Movie starring Kevin Daniels, Vivica A Fox and Mickey Rourke, The World Without You starring Radha Mitchell and James Tupper, Hajji starring  Ross Marquand, Pooling to Paradise, starring Taryn Manning and  Jonathan Lipnicki, Violet is Blue: A Tale of Gibbons and Guardians, Echoes From the Attic, Once is Enough and the LA Emmy winning documentary To Climb a Gold Mountain.
Gilels has successfully promoted films in festivals such as Dances With Films, LA Femme International Film Festival, HollyShorts, Starz, Toronto International Film Festival, Palm Springs International Film Festival, New Filmmakers (LA and NY), St. Louis, UN Film Festival, Heartland, Cannes, and has represented feature films and documentaries in markets such as AFM, Anime Expo, Berlin and MIP-TV.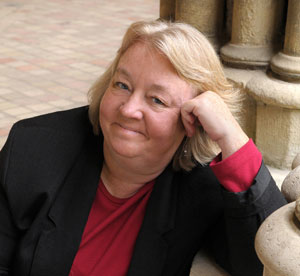 CYNTHIA RIDDLE
CYNTHIA RIDDLE worked as a development executive for MGM, and segued into a writing and producing deal with the studio. She has also written movies and series episodes for CBS, Hallmark Hall of Fame, Lifetime, Disney, Showtime, PBS, Hallmark Channel, Nickelodeon, and direct-to-video animated films.
Riddle and Peter Hunziker, her frequent writing partner, have penned the award-winning CBS/Hallmark Hall of Fame film Crossroads: A Story of Forgiveness, based on the true story of a man who forgave the teen driver who killed his wife and daughter while drag racing.  Riddle and Hunziker's stage musical, A Kid's Life, has done two runs Off-Broadway, and two successful national tours, with another tour in the works. Riddle also co-wrote the feature thriller Deadline, which she is producing with Julia Verdin and Denise Carlson.
Riddle's feature script, Curtains, about eccentric French stage actress Sarah Bernhardt, won the 2010 script competition Autumn Stories which took her to Paris for a six week residency that included work shopping the script and location scouting in Paris. Julia Verdin is on board to produce.
Riddle and Hunziker have been Top 10 finalists in prestigious film competitions including Project Greenlight, the Coca Cola Refreshing Filmmakers Award (2 time finalists/and winner – with film screened in 14,000 theatres nationwide), Nintendo/ Universal Studios' Eternal Darkness film competition, the Disney Screenwriting Fellowship, and the Producers Guild's Producers Showcase 2013, sponsored by 20th Century Fox.
Riddle holds a BA and MFA in Screenwriting and Film Production from UCLA.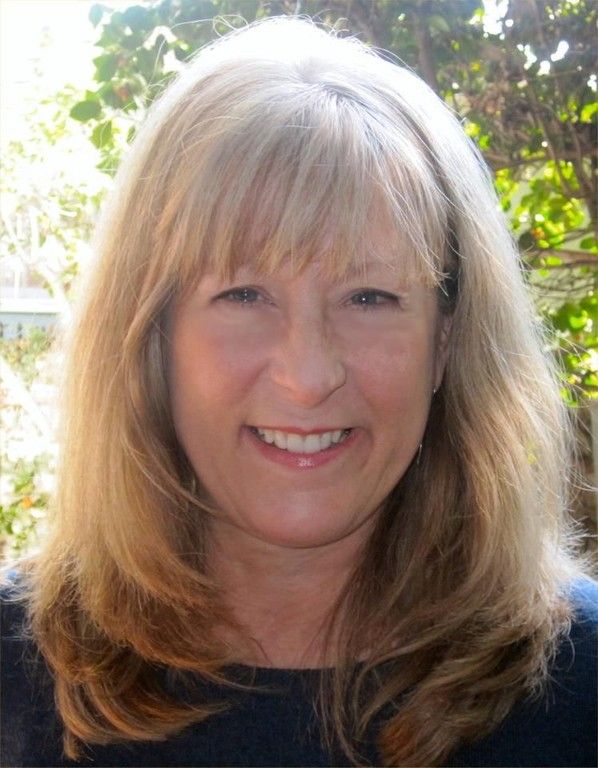 DENISE CARLSON
DENISE CARLSON is a producer and development executive with 20 years of experience in the entertainment business. She worked with the Disney Channel for nine years and was the Director of Original Movies, responsible for overseeing the development and production of 47 television movies. The films included the megahit High School Musical, as well as other highly successful films such as Wendy Wu and The Cheetah Girls movies.
Under her D'veloping Pictures banner, Denise is currently developing the movie Bad Hair Day for Disney Channel, as well as the features Crossing the Sagamore, Wake Up Little Susie, Targeted and The Long Walk.
In addition, Denise is a producer on the independent feature Deadline. She is also developing series projects Flirting with Danger and Unchained with Ted Kotcheff.
Denise teaches producing at New York Film Academy's Los Angeles campus, where she is on the thesis committee. She has also been an instructor at Los Angeles Valley College, teaching film and television development and pitching. She has done consulting work for The Hub children's network and for ABC.
Denise began her career in entertainment as a founding member of the ComedySportz Improv Troupe, and also toured with the L.A. Children's Museum Reader's Theatre. She became an agent trainee at the William Morris Agency, and then worked extensively as a freelance story analyst before accepting her job at Disney. She has a BFA from Rollins College and a Master's Degree in Counseling Psychology from Ryokan College.