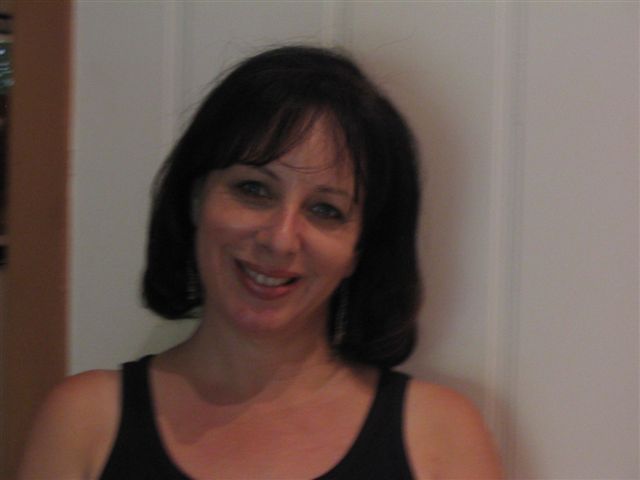 DEBORAH GILELS
DEBORAH GILELS currently is a media consultant representing screenwriters, directors, actors, production companies and book authors. Consulting duties include project development and packaging, public relations and marketing.
From January 2002 – August 2004, Deborah was an executive/consultant for Media Design Institute, a Japanese/American media company where she was instrumental in the creation of a video-on-demand/satellite network financed by NTT-Data, the content coming from the Lion's Gate and Echelon Entertainment, as well as acquired film/television product for the Japanese territory (Television, Video/DVD).
Deborah also created and produced MAJESTIC STUDIO, an entertainment talk show for Japan television. Covering all aspects of the movie business and Hollywood, past participants include: actors Rachel Leigh Cook, Sean Astin, Charlize Theron, Diane Lane, Will Yun Lee and Lainie Kazan, A-List directors Paul Verhoeven, Peter Jackson and Jay Russell, Oscar winning producers Barrie Osborne, Lawrence Turman and Mark Johnson, and esteemed writer/director Nicholas Meyer. MAJESTIC STUDIO premiered in Japan October 2003, and is now being shown on SkyPerfect TV and Coming Soon TV, as well on several networks in Korea.
After attending both the University of Miami and Harvard University, Deborah moved to New York to work in the talent management office of famed musician Lionel Hampton. She went on to work in the literary and audience development departments at several top theater companies in Manhattan including: the Second Stage, American Place Theater, Theater of the Open Eye and Prism Theater. She also served as the Producing Director of Prism Theater's 1985 Season and produced a slate of plays including ROCK ISLAND, which was nominated for an Oppenheimer Award.
In 1986, Deborah relocated to Los Angeles, where she worked in motion picture and television development for producers Kent Bateman and David Permut, studios such as Tri Star and Twentieth Century Fox, as well as The Agency, Innovative Artists and Leading Artists (UTA). In 1988, she was a producer on NBC's CROSSING THE MOB, which starred Jason Bateman.
In 1990, Deborah became Vice President of Production at Blue Ribbon Films, supervising the company's television deal at Warner Brothers and feature film distribution deal at foreign sales company PFG Entertainment. While at Blue Ribbon she also developed film projects for JVC, LIVE Entertainment (Artisan), Disney/Hollywood Pictures and Republic Pictures, as well as for actors Jean Claude Van Damme, Dolph Lundgren and the late Brandon Lee. Among the projects she produced and developed are: SHOWDOWN IN LITTLE TOKYO (Warner Brothers/1992), PENTATHLON (LIVE/1994) and SPECTRE (Hollywood Pictures), a WWII action drama written by the late Donald Stewart.
In 1995, Deborah founded Torch Productions and currently has several projects in various stages of development and production. Among her collaborators past and present are actors Robert Duvall, Reese Witherspoon, Rachel Leigh Cook and Bill Pullman; writers and directors Hossein Amini, A. Scott Berg, Allan Scott, Gail Gilchriest, John Bishop, Michael Hirst, Nicholas Meyer, Jay Russell and Paul Verhoeven. Companies and producers she has been in business include Lucas Foster/Warp Films, Touchstone/Hollywood Pictures, Hearst Entertainment, ESPN, Phoenix Pictures, Baltimore/Spring Creek, Wind Dancer Films, DIC, Talent Entertainment Group, Alive Entertainment, First Look International and New Line Cinema.
In 1999, Deborah joined New Line based Kahn-Power Pictures as a creative consultant where she developed feature films, MOW's and series with producer Ilene Kahn Power (GIA, STALIN).
An avid sports enthusiast, Deborah created and executive produced a documentary for ESPN in association with Hearst Entertainment entitled BEARING THE TORCH: A HISTORY OF POLITICS & THE GAMES, which aired as the network's Olympic special in June of 1996. The show featured celebrities such as Henry Kissinger, Mark Spitz and David Wolper.
She is currently a Consulting Producer for 2 features slated for production, TARANTULA, starring Danny Trejo and A DOLL'S HOUSE, starring Ben Kingsley, Julian Sands and Michele Martin. Deborah has also lead seminars for the USC Film School Writer's Program and been a guest lecturer at UCLA Extension School and LA Film School.
Deborah loves to develop companies and projects- from promotion through fruition.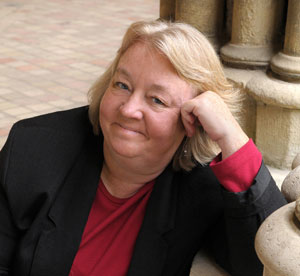 CYNTHIA RIDDLE
CYNTHIA RIDDLE worked as a development executive for MGM, and segued into a writing and producing deal with the studio. She has also written movies and series episodes for CBS, Hallmark Hall of Fame, Lifetime, Disney, Showtime, PBS, Hallmark Channel, Nickelodeon, and direct-to-video animated films.
Riddle and Peter Hunziker, her frequent writing partner, have penned the award-winning CBS/Hallmark Hall of Fame film Crossroads: A Story of Forgiveness, based on the true story of a man who forgave the teen driver who killed his wife and daughter while drag racing.  Riddle and Hunziker's stage musical, A Kid's Life, has done two runs Off-Broadway, and two successful national tours, with another tour in the works. Riddle also co-wrote the feature thriller Deadline, which she is producing with Julia Verdin and Denise Carlson.
Riddle's feature script, Curtains, about eccentric French stage actress Sarah Bernhardt, won the 2010 script competition Autumn Stories which took her to Paris for a six week residency that included work shopping the script and location scouting in Paris. Julia Verdin is on board to produce.
Riddle and Hunziker have been Top 10 finalists in prestigious film competitions including Project Greenlight, the Coca Cola Refreshing Filmmakers Award (2 time finalists/and winner – with film screened in 14,000 theatres nationwide), Nintendo/ Universal Studios' Eternal Darkness film competition, the Disney Screenwriting Fellowship, and the Producers Guild's Producers Showcase 2013, sponsored by 20th Century Fox.
Riddle holds a BA and MFA in Screenwriting and Film Production from UCLA.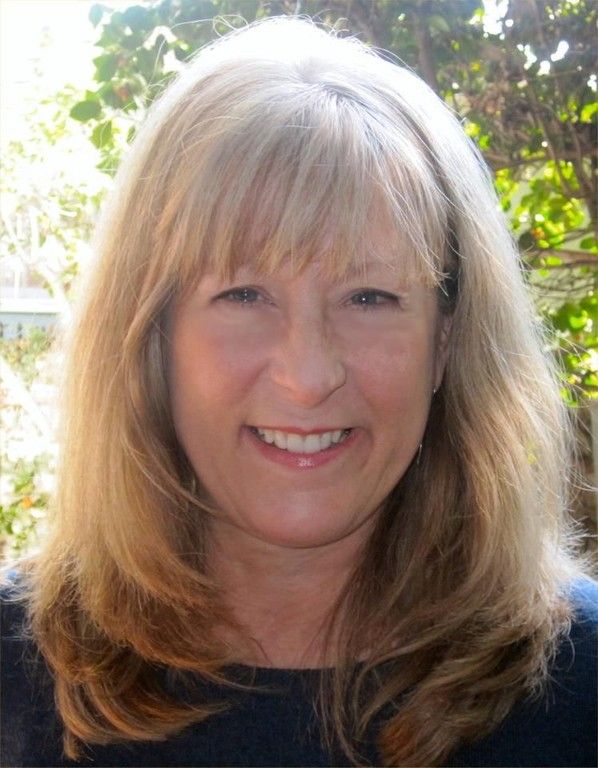 DENISE CARLSON
DENISE CARLSON is a producer and development executive with 20 years of experience in the entertainment business. She worked with the Disney Channel for nine years and was the Director of Original Movies, responsible for overseeing the development and production of 47 television movies. The films included the megahit High School Musical, as well as other highly successful films such as Wendy Wu and The Cheetah Girls movies.
Under her D'veloping Pictures banner, Denise is currently developing the movie Bad Hair Day for Disney Channel, as well as the features Crossing the Sagamore, Wake Up Little Susie, Targeted and The Long Walk.
In addition, Denise is a producer on the independent feature Deadline. She is also developing series projects Flirting with Danger and Unchained with Ted Kotcheff.
Denise teaches producing at New York Film Academy's Los Angeles campus, where she is on the thesis committee. She has also been an instructor at Los Angeles Valley College, teaching film and television development and pitching. She has done consulting work for The Hub children's network and for ABC.
Denise began her career in entertainment as a founding member of the ComedySportz Improv Troupe, and also toured with the L.A. Children's Museum Reader's Theatre. She became an agent trainee at the William Morris Agency, and then worked extensively as a freelance story analyst before accepting her job at Disney. She has a BFA from Rollins College and a Master's Degree in Counseling Psychology from Ryokan College.