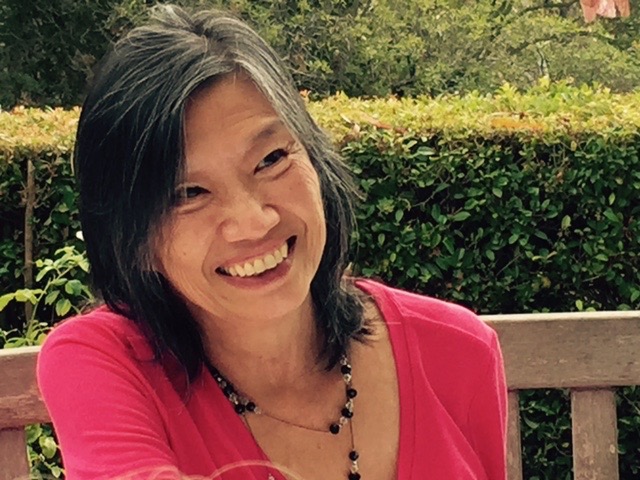 JENNIE LEW TUGEND
Jennie Lew Tugend (Lethal Weapon) JENNIE LEW TUGEND has produced and co-produced some of the industry's most memorable franchises:  The Free Willy trilogy, Lethal Weapon 1,2,3, and HBO's Tales from the Crypt.  As former Co-President of Kadokawa Pictures USA, Tugend was a producer on One Missed Call, a WB release and two episodes of Showtime's "Master of Horror".  Producing credits include Local Boys starring Mark Harmon and Star Kid, which received an Award of Excellence by the Film Advisory Board; and for MGM, the romantic comedy, Return to Me starring David Duchovny and Minnie Driver; Radio Flyer for Columbia Pictures and Scrooged for Paramount Pictures starring Bill Murray, and was instrumental in the development and production of The Goonies and The Lost Boys.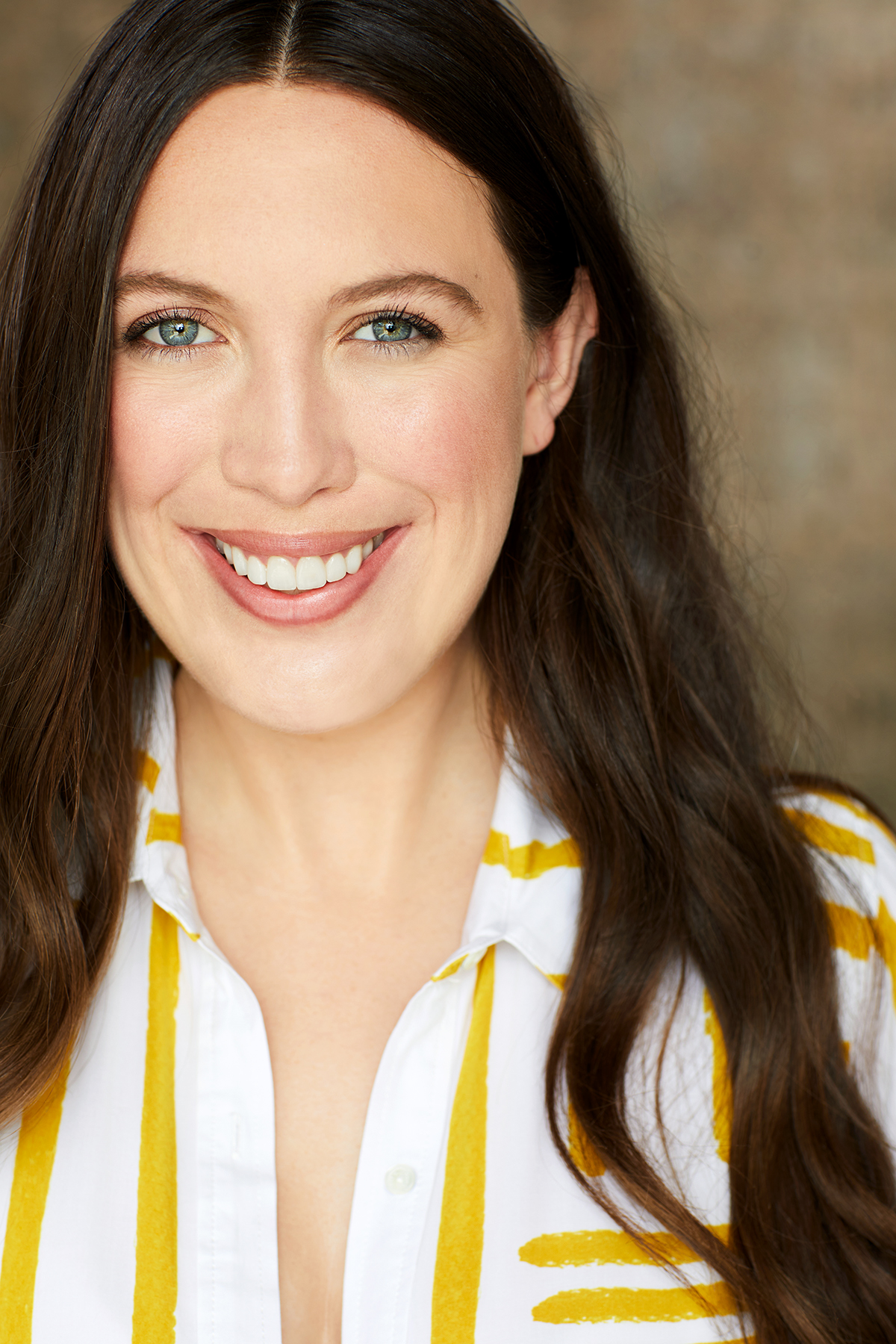 DESIREE STAPLES
Desiree Staples is a producer, filmmaker, and actress experienced in short-form, episodic, and feature film content. CIRCUS PERSON, produced by Staples, and Severance's Britt Lower's directorial debut, was a Tribeca NOW 2020 showcase selection, the Winner of Best of Festival Top achievement at Catalyst Content, and an Audience Choice Award top pick at the Nashville Film Festival. Staples' dramedy pilot IT'S WHAT SHE WOULD HAVE WANTED was a prestigious selection in the 2021 Tribeca Creators Market and winner of "Best Ensemble Cast" at the Catalyst Film Festival. Staples Produced TAKE ME TO TARZANA, distributed by Gravitas Ventures, starring Jonathan Bennett and Samantha Robinson, which was a Gold Remi Winner at Worldfest Houston. Her comedy pilot, THE INFLUENCERS, which she co-created and produced, has screened at over 25 festivals around the world.
Most recently, Staples served as executive producer and lead actress of the upcoming feature film, MY DIVORCE PARTY, directed/written by Heidi Weitzer, which stars herself and Rumer Willis. Staples is producing Sam Fox's upcoming horror comedy short film FCK'N NUTS which will film on location in New Orleans.
Desiree is a proud member of SAG-AFTRA, a Co-founder of the Female Filmmakers Forum on Clubhouse, and is the Co-President of Northwestern University's Entertainment Alliance – NUEA West. Go Cats! @Desireestaples (Instagram).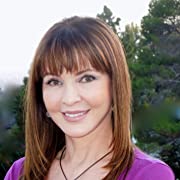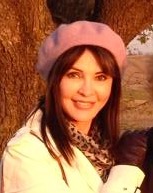 SHELIA & MARY ANN BARNES
Sheila Barnes & Mary Ann Barnes- WGA Native American Committee members (Last Man Standing) The Barnes Sisters began their career writing for Richard Jeni's sit-com PLATYPUS MAN, then sold their comedy feature AS YOU WISH to Bill Mechanic's Pandemonium.  The sisters were Staff Writers on ABC's LAST MAN STANDING starring Tim Allen, then landed feature assignment WIDOWS' WORKSHOP.  They've served as script doctors for pilots plus episodes of two international series– EVERMOOR, the Disney Channel Worldwide's first live-action series which successfully premiered in 160 countries, and TDCW's ALEX AND COMPANY.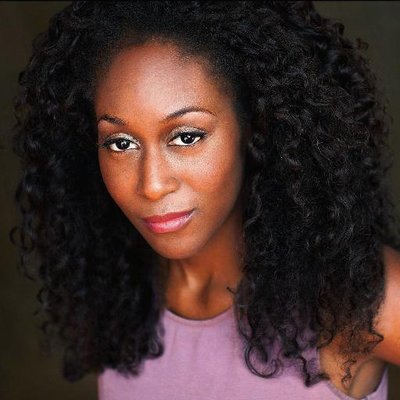 MICHELLE SAM
Michelle Sam is a writer, award-winning filmmaker, actress, and multimedia artist. Her work often explores the intersection of identities and stories in a visceral manner. She wrote for Jason Katims' show on Amazon, As We See It, based on the Israeli show On The Spectrum about neurodiversity, as well as Hardly Working on Paramount Plus. She has won various awards for her short films, Missed Connections (KweliTV, CFMDC, audience award at TranScreen Amsterdam Transgender Film Festival, and collaborated with the GLAAD Transgender Media Equality Program) and wrote Black Boy Joy (streaming on HBO Max) which received a NAACP Image Award. 
Most recently, Sam was a speaker on TEDxAccra's Chale Talks virtually and in 2022 she will be doing a live TED talk in Accra, Ghana. She is also penning a limited series about refugees with Made Up Stories and Endeavor Content with New York Times bestselling author and journalist Gayle Lemmon Tzemach executive producing. Additionally, she has partnered up with Westbrook Studios, Major Content, and Mo Abudu's Ebony Life to pen a comedic feature. Other projects in development is a comedic television series with Rebel Maverick and a one hour drama with Roc Nation.
In addition to creating film and TV, she cultivates immersive and interactive experiences and art installations that engages the nine senses, across the Black diaspora and in continental Africa under her name, Yaa Tabriwaa. She is also a co-founder of Out The Box Creative, a Ghanaian production company and artist collective based in Accra,Ghana.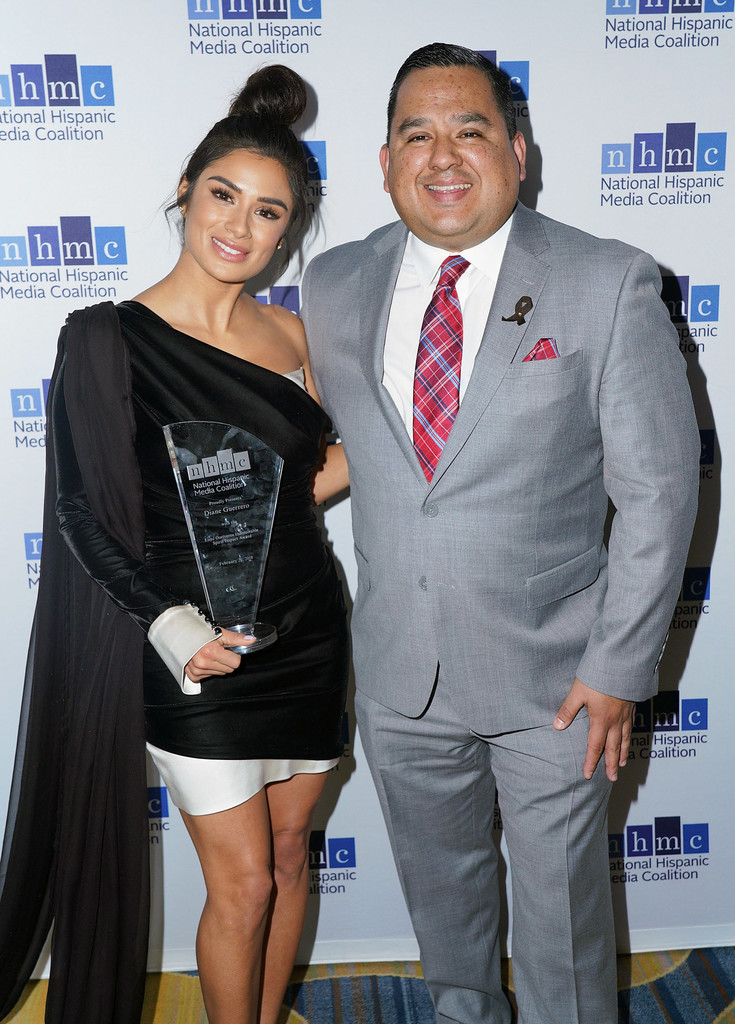 ELIAS ONTAVEROS
Elias Ontiveros Filmmaker Elias P. Ontiveros is an independent filmmaker who was born in Bellflower, California.  He is the youngest of three sons of the late actress Lupe Ontiveros.  He currently works in recruitment but has served in the entertainment industry for over a decade having previously worked for projects at Twentieth-Century Fox (now 20th Century Studios), HBO Telemundo/NBC, MGM, and KABC 7.  He is a Graduate of the University of Westminster in the U.K. where he earned his postgraduate degree in International Business & Management.  He is currently a member of the board of the LA Femme International Film Festival.  He is a avid supporter of the Latino Theatre Company at the Los Angeles Theatre Center, Las Memorias/The Wall, CASA 0101, GLAD (Greater LA Agency for Deaf Awareness), KCRW 89.9 FM, LALIFF, NALIP and independent film." He is an avid supporter of LACHSA