SATURDAY OCTOBER 15, 10am-12noon
Panel 1
SOCIAL MEDIA PANEL: How to use the social media outlets to sell your film
This is a panel with social media and film distribution experts who will give you a nuts and bolts understanding of how to sell your film, gain media exposure, and get the attention of distribution companies to buy your film. Q&A to follow.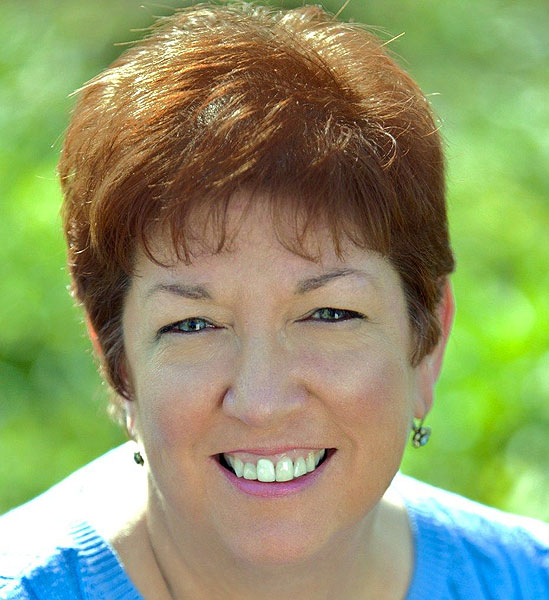 LISA LYONS – Owner, Budala Communications
Lisa Lyons is an award-winning copywriter/PR/marketing professional with over 30 years experience in public relations. As owner of Budala Communications, she delivers a full range of public relations services including social media creation and monitoring, traditional and online publicity outreach, marketing/branding consultation, and website enhancements to her clients. She started her career at the elbow of famed Hollywood publicity guru Warren Cowan and went on from there to work as a unit publicist at Embassy Television and KCET Television, sales & marketing at world-famed Hotel Bel-Air, communications writer-editor at City of Hope Cancer Center in Los Angeles and account executive at established boutique agencies such as BWR Public Relations and The Londre Company.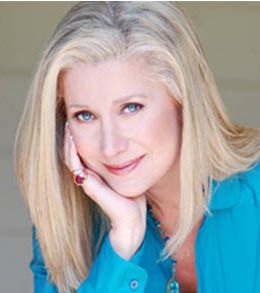 ELI DAVIDSON – Motivational Speaker
Eli Davidson is a motivational speaker, Internationally best selling author and nationally recognized coach who helps individuals and organizations problem solve and re-kindle the zeal that fuels success in their personal and professional lives. Davidson has most recently been featured on CNN, reinventing the life of a man unemployed for 3 years, to happily employed within 30 days. Davidson has been "The Reinvention Expert" for The Today Show and Dr. Phil's Decision House and NBC, ABC and Fox TV affiliates. Eli speaks on overcoming obstacles. She gives audiences the Turnaround Techniques™ – a system to implement change that she developed and trademarked. Her advice has been featured in publications as diverse as Better Homes and Garden, and The Los Angeles Business Journal. A gale force of energy, motivational speaker, Eli's interactive programs propel audiences to their feet and into action. Her experience as a nationally recognized coach creates programs that lead to measurable behavior change.
Eli is an expert in empowering communication, leadership, sales, and the daily challenge of going from funky to fabulous. Her book demonstrates that she lives her principles. As a self taught, self published author, Funky to Fabulous her book overcame impossible odds to become an international best seller. It is a success manual dedicated to successful, swamped women executives and business owners. It was named 2008 Motivational Book of the Year from Indie Next Generations Book Awards. Eli Davidson is a nationally recognized executive coach and motivational speaker. Eli is the only female coach in the International hit, The Meta Secret.
Ms. Davidson is a graduate of Sarah Lawrence College. She has a Masters Degree in Spiritual Psychology from The University of Santa Monica. Eli lives in Los Angeles with her domineering cat, Cleopatra Jones. Are you ready to get out of the way and let your dreams have a say? Email Eli at Eli@EliDavidson.com or go to www.elidavidson.com today.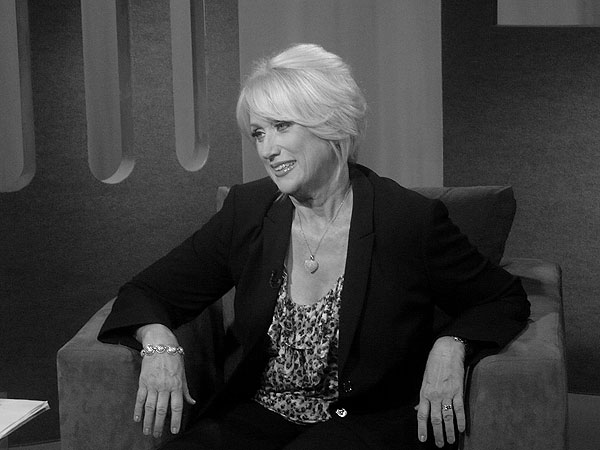 SHARON JIMENEZ – President/Founder of Icon Imaging PR

Sharon Hardee Jimenez is President and founder of Icon Imaging PR www.iconimagingpr.com. A veteran TV journalist turned publicist Jimenez built her company in the trenches of political reform. In 1997 Icon Imaging PR helped create neighborhood councils in LA publicizing the work of Dr. Erwin Chemerinsky in the leadership of the Elected LA Charter Reform Commission. In 2002 Jimenez led the publicity effort for Hollywood Independence bringing attention to the decline of LA's iconic Hollywood Boulevard leading to a new commitment by city leadership to invest in the historic neighborhood. Her work led to consulting on major satellite media tours to promote films and VNR releases developing strategies she took to the senior leadership in two presidential campaigns. Introduced by actress Mimi Kennedy to US Congressman Dennis Kucinich she became a senior publicity and policy strategist in two campaigns that emphasized human rights and universal healthcare. In 2005 Icon Imaging PR led the publicity effort for redistricting reform in California. Jimenez became producer of Gerrymandering the Movie a film that helped pass new legislation creating the state's first independent redistricting commission. The film had 7 sold out screenings at the Tribeca Film Festival and 3 at the Seattle Film Festival in 2010. Last year Jimenez founded the Bring Hollywood Home Foundation (501-C-4) to fight for jobs in film and television production in California www.bringhollywoodhome.org. The BHHF diverse board of directors is promoting the leadership to help Indy filmmakers find resources to make their films in the state. Jimenez was invited to be Vice Chairman of the YOUnited Foundation Donkaphant Film Festival in 2009 where young Hollywood actors brought her into their leadership to attack apathy in voting and volunteerism. She co-founded LA Business Today on Channel 35 www.labusinesstoday.biz industries in Los Angeles. Jimenez is a managing partner and film reviewer for www.latinoweeklyreview.com.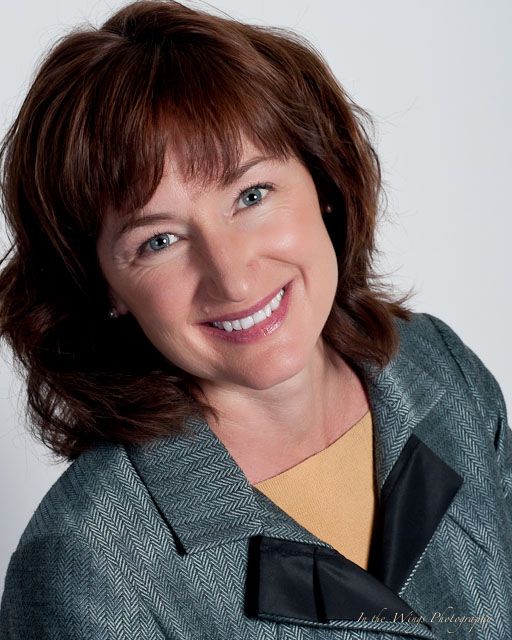 ELLEN TREANOR – Marketing Communication Specialist
Ellen Treanor, specializes in marketing communication. Her areas of expertise include impression management, social media (objective setting, implementation and evaluation), advertising, visual communication and micro PR campaigns. She earned a Masters Degree in Communication, teaches marketing and public relations at the university level and has published academic articles. She founded ActorsWebmaster in 1998 catering to the creative community. As lead designer for ActorsWebmaster, she has designed over 200 websites for creatives. Earlier in her career, Ellen logged over a dozen years with Lucent Technologies/ Bell Labs as a technical marketing manager and holds a Graduate Certificate in Information Systems from USC. She won several awards for directing her short film, WRINKLE. Ellen has appeared on network television in half-hour comedy, one hour drama, national commercials and feature films. One of her films premiered at the SUNDANCE Film Festival, directed by John August. Ellen studied graphic design and art history at UCLA, Video Symphony and through graphic industry workshops and seminars as a member of the National Association of Photoshop Professionals. You can visit her website at www.actorswebmaster.com.