The Show Off Dolls will be perfroming two numbers for the Awards Ceremony highlighting and enhancing the evening for our winners, honorees and invited guests.
The sequences are choreographed by Nichole LeShawn Woods and performed by the Show Off Dolls.
Nichole Le Shawn Woods is a Pro. choreographer, commercial actress, dance educator and m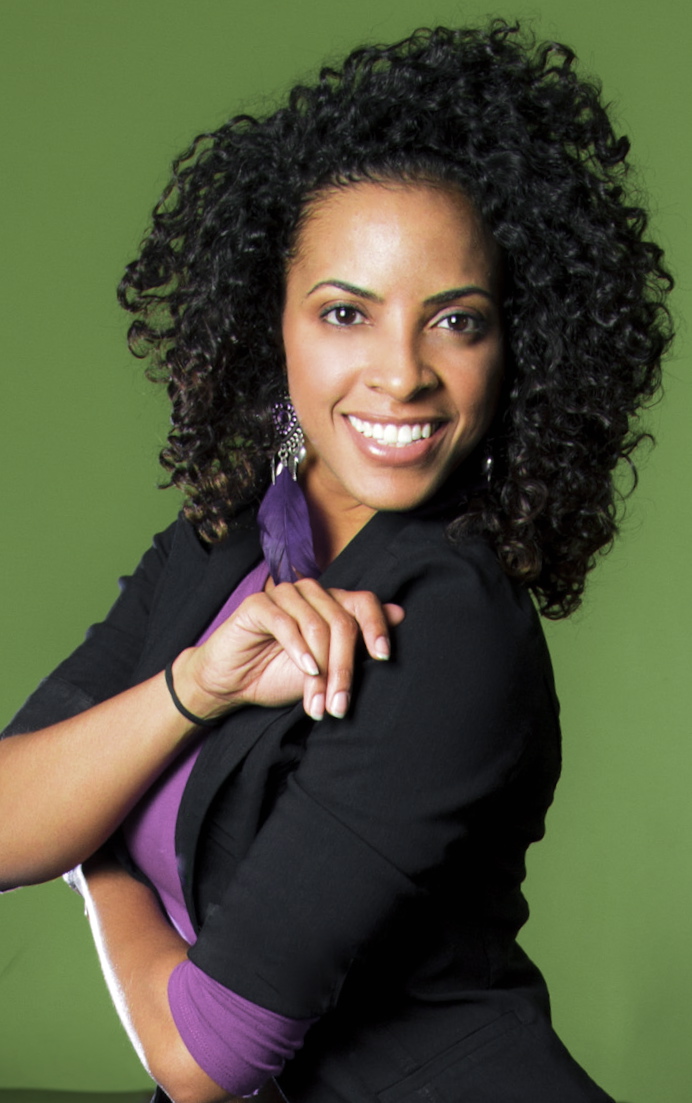 odel. Her distinctive dance choreography may be seen throughout events of all types such as movie musicals, choreography showcases, fashion shows, plays, commercials, feature films, short films and regional, national & international dance competitions. Her most recent credits include having the lead role in Charlie Wilsons music video, choreographing for RG73 Jeans and the La Femme Film Festival, which she is thrilled to be a part of.  You may spot Nichole in several TV and online commercials such as The General, Goldmax, Viance Nutrition, Samsung and many others. She has also modeled for international Hair and Beauty products placing ads in Glamour, Allure, Lucky & In Touch magazines. Nichole's perseverance and excitement is unparalleled and indicates her love of the performing arts, her willingness to help others and her destiny to excel as an Artist.
The SHOW OFF DOLLS will be performing as a dance troupe with other prestigious dancers & choreographers throughout Los Angeles.
The Show Off Dolls 
 The Show Off Dolls is a versatile, burlesque fusion dance company based out of Hollywood, California.  The crew performs the traditional, tasteful style of burlesque and strip tease with influences stemming back to the 20's and fuses it with present genres such as hip hop, jazz, ballet, contemporary, tap, gogo and acrobatics.
LA's hottest professional, technically trained dancers and upcoming choreographers in the industry comprise the 12 Dolls of different ethnicities and backgrounds.  They have performed with Nicki Minaj, Britney Spears, Chris Brown, Sean Kingston, We Are Heroes Crew, Trey Songs and LMFAO. They have been featured at the Billboard Music Awards, So You Think You Can Dance Vegas, Disney, Femme Fatale Tour, and the House of Blues. The Show Off Dolls were MTV's America's Best Dance Crew finalists for Season 7auditions