Panel 2: SATURDAY OCTOBER 19, 12noon-2pm
WGA Presents:Â Alternative Methods for Breaking In
Venue:Â Regal Theatre Stadium 14 LA LIVE: 1000 West Olympic Blvd Los Angeles, CAÂ 90015
This panel explores breaking in using alternative methods, such as new media, theater, and partnering with international producers to land a staff job or get your next project green-lit. The WGA Women's Committee is our sponsor on this panel and has been involved with the festival since 2006. Q&A to follow.
Please note that we are still adding panel members so check back again soon!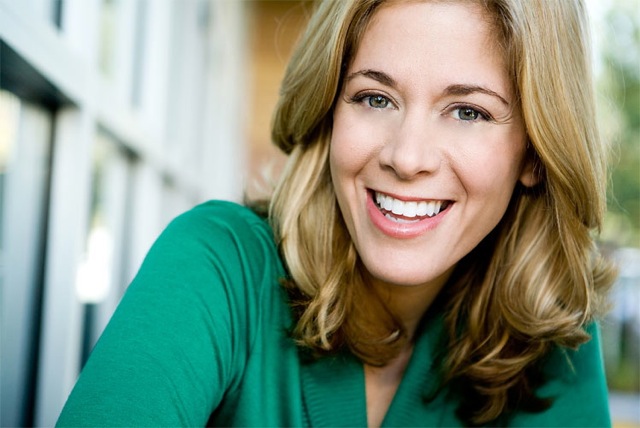 ANNIE WOOD
Annie Wood has been acting and writing since the womb, more or less. She is most recognized as the host of the nationally syndicated dating game show, BZZZ!, which she also co-produced. She appeared on several TV shows including a recurring role on Becker with Ted Danson and was a guest on The Tonight Show with Jay Leno and Politically Incorrect with Bill Maher. In film, she has acted in Dane Cook's Good Luck Chuck and appeared in Nick Cassavetes' film starring Cameron Diaz, My Sister's Keeper.
As a writer she was part of the NBC/UNIVERSAL Diversity showcase and her original web-series, Karma's a B*tch was Best of the Web on Virgin America and has over 1.5 million views. Her latest book of comedic scenes, Act Up and Make a Scene is available on amazon and Samuel French Bookstores. Her new novella, the romantic comedy, Dandy Day will soon be available on Kindle.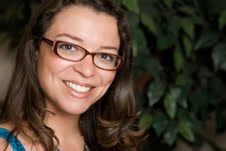 JULIA CAMARA
Julia Camara is a Brazilian writer/filmmaker living in Los Angeles. She has a B.A. in cinema from Columbia College-Hollywood and is also a UCLA Professional Program in Screenwriting alumna. Â Julia is the screenwriter of Area Q, a sci-fi drama starring Isaiah Washington, and Open Road, a road movie she also produced, starring Camilla Belle, Colin Egglesfield, Juliette Lewis and Andy Garcia.
Julia wrote, directed and produced several award winning short films including: Never Odd or Even -Best Conceptual Comedy Short at the New York International Independent Film Festival, Scream Machine – Honorable Mention at the Tabloid Witch Awards and Best Screenplay at BleedFest Film Festival, House Cleaning-Festival Director's Award at the Lady Filmmakers Film Festival, Primavera -Best International Short Film at the Laughlin International Film Festival.  She is currently in post-production with Unsolved, a film noir short, and is developing The Tempter, a thriller feature film.
Mandy Fabian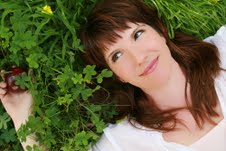 After graduating with a film degree from Vassar College, Mandy set up shop in New York City, writing the award-winning short film Tour of Pain & sketch comedy show The Mecky Stecky Show while also performing and writing with the comedy group The Pocket Subversives, the Upright Citizens Brigade and helping co-found the Noumenon Theatre Company.
After moving to Los Angeles, Mandy enjoyed a successful run of her one-woman show, Kicked in the Head, at the Sacred Fools theatre, while writing and producing two albums of comedy music which spawned multiple viral videos on YouTube.
Currently, in addition to creating and writing the web series Dropping the Soap (executive produced by Jane Lynch, Lisa Kudrow, Dan Bucatinsky & Don Roos), her short film, Killing Vivian which she wrote and directed has been successfully making the festival circuit and was recently optioned by Virgin Produced. She is the writer and director of the upcoming web series, Bad Mommy, and this spring will be helming her first feature film, which she co-wrote, Hemlock Drive.
Mandy lives in LA with her husband Patrick Fabian, her daughters Abbey and Delilah, and "Daisy, the Worst Dog Ever™."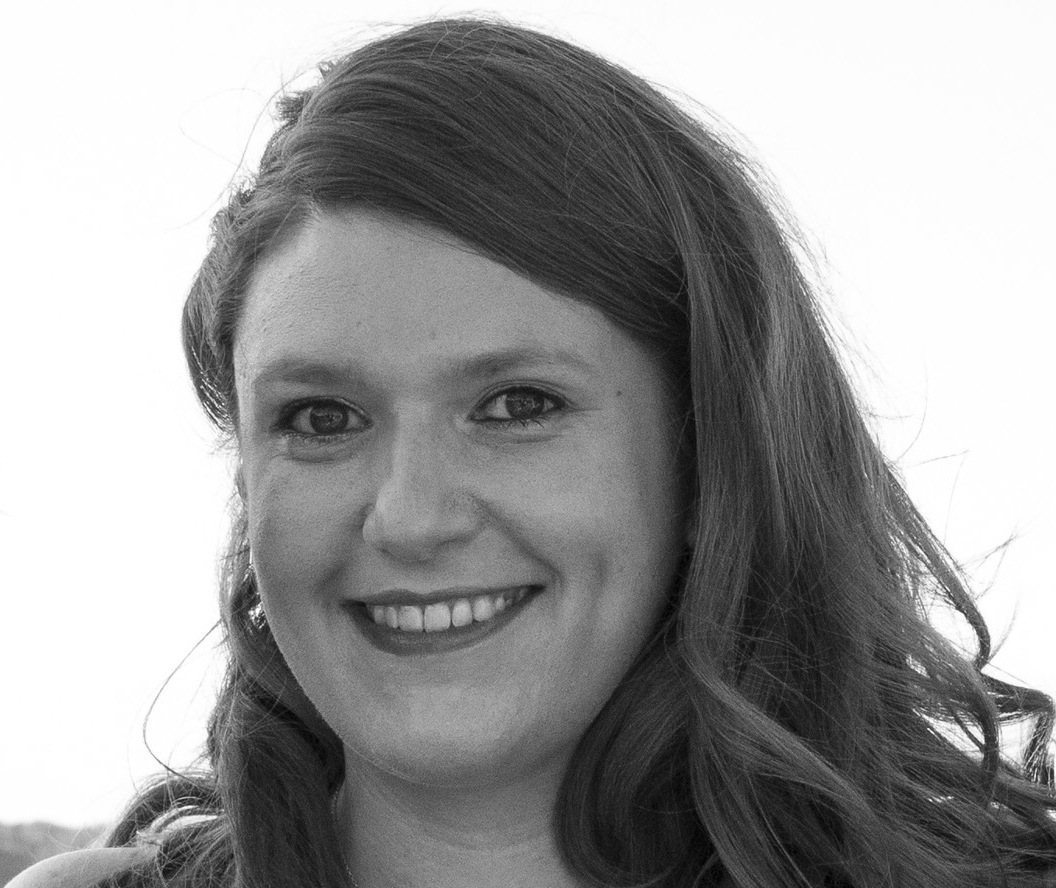 Elizabeth Martin & Lauren Hynek
Writing partners Lauren Hynek and Elizabeth Martin met in high school when they both worked for the same New England Shakespeare Company. After college, they worked in non-profit theater before transitioning to non-profit screenwriting.
Fortunately, their hard work led to a series of small contest wins (including: The Scriptwriter's Network Hollywood Outreach Program, the horror genre prize for the Creative Screenwriting Cyberspace Open 2010 and finalists in Amazon Studios' ORIGINAL SOLDIERS contest). These wins, coupled with an option of their family adventure film by Shamrock Motion Pictures, eventually landed them a feature rewrite job at Amazon Studios which gained them entrée into the Writers Guild. Currently, they're working on both feature and television projects.
Alex Fox and Rachel Lewis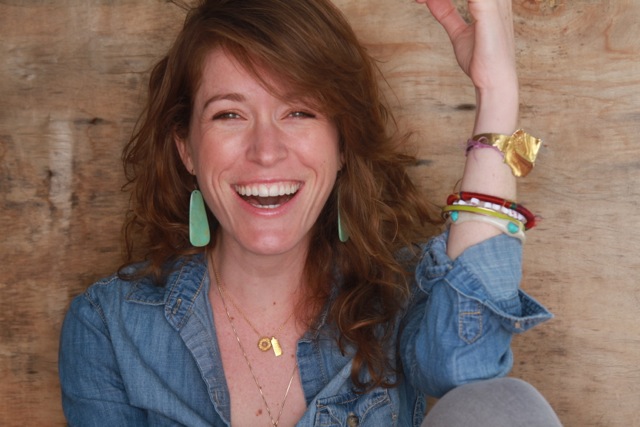 Writing team Alexandra Fox and Rachel Lewis met in Chicago while studying and performing improv and sketch comedy at the world-renowned Second City, iO, and Annoyance Theaters. They made their way west and began performing improv and sketch comedy together as, The Jon and Eddie Show. Â Taking the Los Angeles comedy scene by storm, this dynamic duo have been named MSN.com's Top 100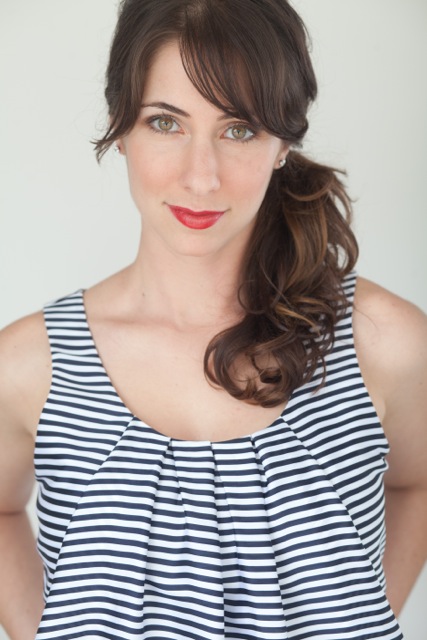 Things to See in LA and some of BUST Magazine's Funniest Ladies in Los Angeles. In 2010, The Friars Club of New York named The Jon and Eddie Show one of the Top Five Improv Groups in the Nation. In the same year, Alex and Rachel branched out to produce online content, making The Jon and Eddie Web Series an official selection of the Los Angeles Independent Television Festival. Alex and Rachel's web and writing presence continued to grow when they sold an original series, THE CRAFT STORE to Fremantle Media. From there, A&R expanded into writing for television, landing their first staffing job at PBS on a new comical kids show about math called ODD SQUAD (release date September 2014).  Alex and Rachel continue to perform improv and sketch comedy as The Jon and Eddie Show, and have recently teamed up with Nerdist Industries for PUPPET TOWN, a sketch comedy show for kids with puppets, playing at the Nerdmelt Showroom @ Meltdown comics each month!  They also have several other television projects in the works…so stay tuned!