Panel 3: SATURDAY OCTOBER 19, 2pm-5pm
INDEPENDENT PITCHING PANEL and PITCH FEST: Learn what you need to know for them to say yes to your film or idea
Venue:Â Regal Theatre Stadium 14 LA LIVE: 1000 West Olympic Blvd Los Angeles, CAÂ 90015
We explore the avenues available for the independent filmmakers to get your film made through the pitching process. We will have a panel of expert managers, producers, and development executives who will give pointers and reveal the process of pitching in Hollywood. We will have Q&A with the expert panelists and then you will get to pitch your idea or script in front of our panel – and get direct feedback on your idea, style, and presentation. Don't want to pitch? Just come sit, listen, and learn. Q&A to follow.
Please note that we are still adding panel members so check back again soon!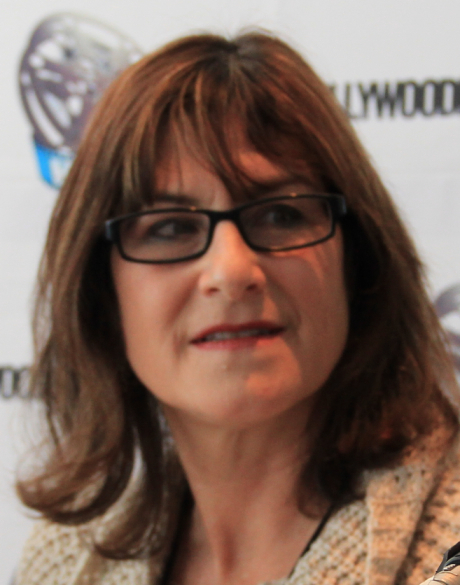 "DEVO" CUTLER-RUBENSTEIN
"Devo" Cutler-Rubenstein was called The Premiere Pitching Coach – 2012″ by Hollywood & Vine.  As the Script & Novel Broker she helps writers, actors, directors and other creatives hone and market the projects they have to sell, and if your project is ready she helps you get it into the rights hands.  As President of Noble House Entertainment she has a reality show, two TV pilots and two feature films in development.  Formerly, was Director of Literary Affairs for Columbia Pictures Television and Exec Produced the feature film The Substitute and HBO'S Substitute 2.  She co-wrote and directed the award-winning Peacock Blues for Showtime Entertainment.  A member of WGA, her material has been optioned and/or produced by Columbia Pictures, ABC, PBS, Showtime, Interscope among others.  Most recently, she was hired to write and direct the feature e-Bride and created the pilot, Tattoo U, for FX Channel.  As an adjunct professor at USC, she coaches writer-directors from around the world on short films.  Her book "What's the Big Idea? Writing Short Films" is a university textbook, and her DVD, The Insiders Guide to Film Financing is sold through The Writers Store.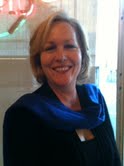 BEVERLY J. GRAF
Beverly J. Graf is a successful producer and development executive who now is a consultant and also teaches film studies at Pepperdine and UCLA since 2006. Graf has worked all manner of jobs in the movie industry including story analyst, costume assistant, line producer, corporate vice president for German director Percy Adlon, and most recently as Vice President of Development for director Gregory Hoblit at Abilene Pictures. While at Abilene, she sold two TV pilots to CBS and Paramount, and produced 5 films: Primal Fear, Fallen, Frequency, Hart's War, Fracture, and Untraceable.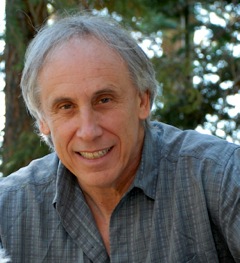 JEFF LENGYEL
Jeff Lengyel has directed, produced and written content across a wide spectrum of channels and companies. He is Co-Managing Director of Firstlight Story Lab, a content web series incubator and production company made up of seasoned pros and outstanding young talent from USC film school. He is also Co- Creator and VP of Development of Martini Digital  Entertainment, which launched Juvee Mobile, nine channels of original male content for At&t and T-Mobile and Ninja Entertainment. As a producer and director, Lengyel has worked on developing feature projects such as BodyCount, Lady Cop, Gunpoint, and others while working for Elephant Walk Entertainment & Warner Brothers. He has worked as a writer and producer for indie-feature projects including Amazon Run at Artisan Entertainment and Goddard Springs at Fox. Outside of feature films, Lengyel has extensive experience in TV. He has worked as a director of Alternative & Reality Development for National Geographic, co-created eight original comedy pilots for networks like ABC, directed & produced over 20 alternative & reality shows like Spy TV and Boomtown USA. He currently teaches directing for TV and Advanced directing at New York Film Academy CSUN, after teaching at USC for 8 years.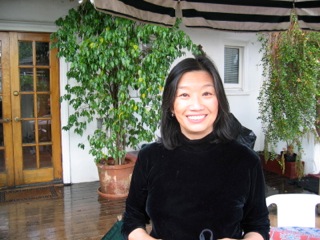 JENNIE LEW TUGEND
Jennie Lew Tugend is a film veteran with over three decades in the Hollywood motion picture business, Jennie Lew Tugend's expertise bridges film and TV development, production, financing, marketing and distribution. Her movies have grossed cumulatively over $1 billion –and she has produced and co-produced some of the industry's most memorable franchises: Free Willy, Lethal Weapon, Scrooged, The Goonies, and HBO's Tales from the Crypt. Recently, At KPUSA, Tugend & Lauren C. Weissman produced and co-financed One Missed Call, a 2008 Warner Bros. release and two episodes of Showtime's "Master of Horror" TV series with acclaimed directors, Takashi Miike and Norio Tsuruta. She is currently working on several new titles for American adaptation such as Black Heron Dead Body Delivery Service for TV and the live-action remake of the award-winning Japanese anime film, The Girl Who Leapt Through Time at Walt Disney Studios. Tugend was also a mentor in the prestigious Peter Stark Producing Program at the University of Southern California for fifteen years, and is an active member of the Producer's Branch of the Academy of Motion Picture Arts and Sciences, Women in Film, CAPE (Coalition of Asian Pacifics in Entertainment) and the Producers Guild of America.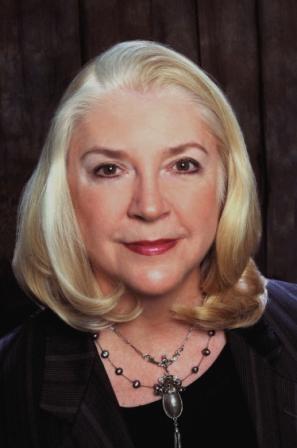 PAMELA JAYE SMITH
Pamela Jaye Smith is a mythologist, author, international consultant and speaker, and award-winning producer-director with over three decades in the media industry. Her clients and credits include Fox, Paramount, Universal, UCLA Extension, AFI, USC, and many more. She is founder of MYTHWORKS, co-founder of the Alpha Babe Academy, and co-founder of Mythic Challenges, a project bringing the power of myth to media makers to high school media students in both Los Angeles and Afghanistan. Pamela serves on the Entertainment Industries Council think-tank, a Boeing think-tank for education and work-force development, and was in a US Army think-tank (during the Clinton administration). Pamela's books include The Power of the Dark Side, Inner Drives,  Symbols-Images-Codes, Beyond the Hero's Journey, and Show Me the Love!. She co-authored Petra Volare, a YA book about a curious, adventurous, inventor girl in ancient Crete.
The Barnes sisters were raised by their father in a tavern in Southern Illinois. Sheila and Mary Ann began their career writing for the UPN series Platypus Man starring comedian Richard Jeni. They then sold a comedy feature pitch As You Wish to Bill Mechanic's Pandemonium Pictures. The sisters have written for Tim Allen on the ABC television show Last Man Standing and most recently, they were commissioned to write the dramedy
feature Widows' Workshop. They've written a comedy pilot about it called Damaged Goodes, with producer Matt Gross attached. The sisters are repped by David McIlvain at Brillstein Entertainment Partners and Brad Rosenfeld at Preferred Artists.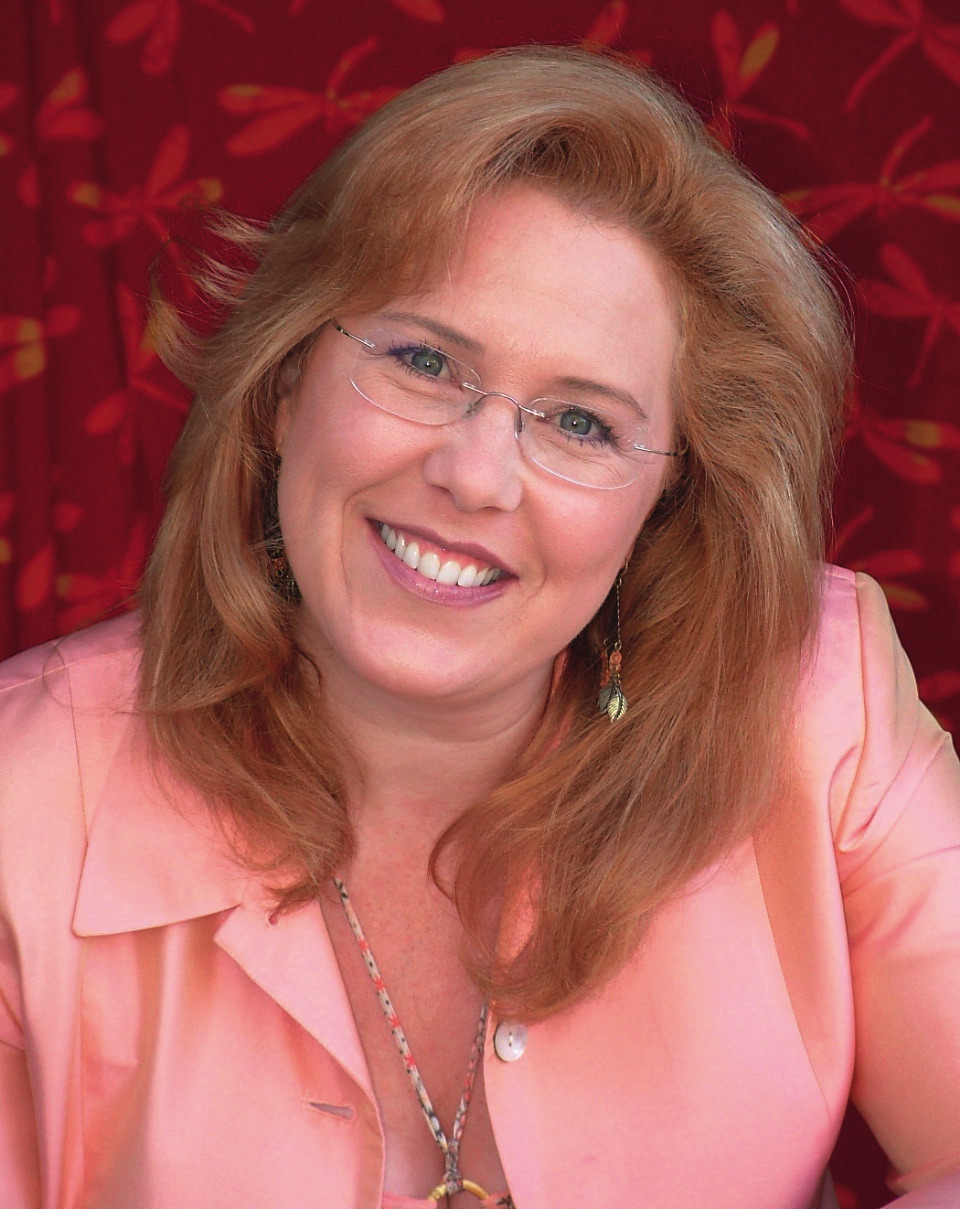 HEATHER HALE
Heather Hale is an Independent Film and Television Director, Screenwriter and Produce accredited for a special television development fund with NBC Universal. Ms. Hale directed, produced and co-wrote Snitch (2011),  a thriller starring Meat Loaf, Ed Asner and Edward Furlong. Her $5.5M Lifetime Original Movie starred Vanessa Williams, Stacy Keach, Diahann Carroll and Gil Bellows. Tim Conway is attached to a comedy, Edward James Olmos to a one-hour drama and Tim McGraw has one of her biopics optioned. She is raising production funds for a race thriller, 21 Hours. She teaches and consults around the world.
MARLENE SHARP
Marlene Sharp is the Director of Development at RGH Entertainment, a global multi-media company that announced its latest theatrical feature film, the animated musical High in the Clouds (based on the Paul McCartney children's book), on October 1.  Marlene joined RGH Entertainment from Two Twigs & A Berry Productions, LLC, where she was Co-CEO/Producer. During her tenure there, she developed and produced all kinds of projects and corresponding marketing materials for foreign and domestic clients, such as Gartner, Aniboom, KOCCA, and KOTRA. Marlene also served as Producer/Manager of Distribution and Marketing at Enemes, Inc., a South Korean company with offices in LA. At Enemes, she contributed to animated properties such as as Higglytown Heroes (Disney), Da Jammies and Z-Squad (SyFy Kids/Nelvana). Marlene began her career at Renaissance-Atlantic Films as Director of Development, where she was involved in the development, production, and marketing of children's live action and animated TV series, including Power Rangers, Digimon and Heavy Gear.