Opening Night Gala
Thursday Oct 16, 2014
7-11 pm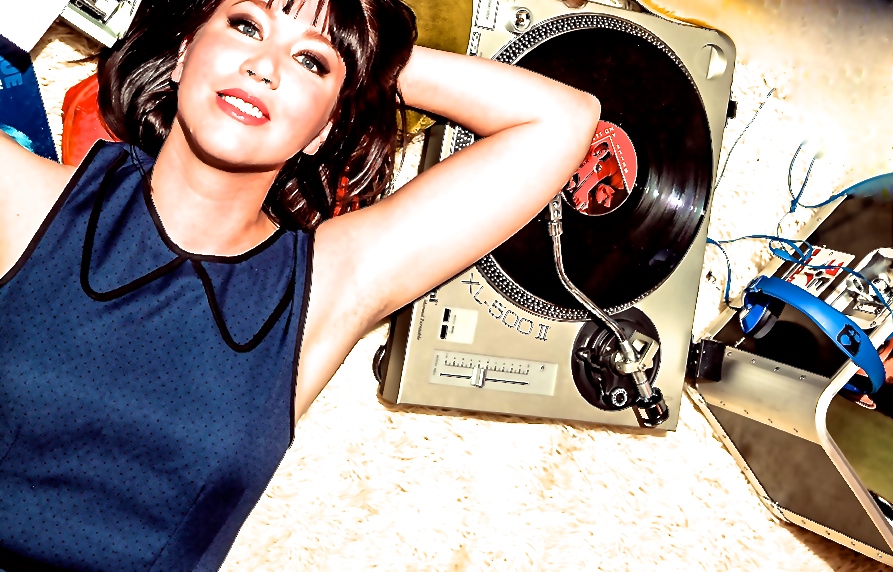 DJ MARION HODGES
Marion Hodges is a DJ living in Los Angeles, California. She can be found every otherSunday morning from 3 to 6 AM as a music host for 89.9 FM KCRW (also available at kcrw.com). She's DJ-ed events at LACMA, Skybar, Wurstkuche, the Echo/Echoplex, and La Cita. Currently, she co-produces, and DJs for the monthly storytelling night Radio Picture Show, and Mature Themes - the post-punk, new wave, indie dance party that follows the storytelling - every second Wednesday of the month at the Virgil in Silver Lake. She's written essays and show reviews for The KCRW Music Blog, Radio Free Silver Lake, and Buzz Bands LA. Find out more about her at marionhodges.com, and follow her on the social medias!
Closing Night Award Ceremony
Sunday Oct 19, 2014
7 pm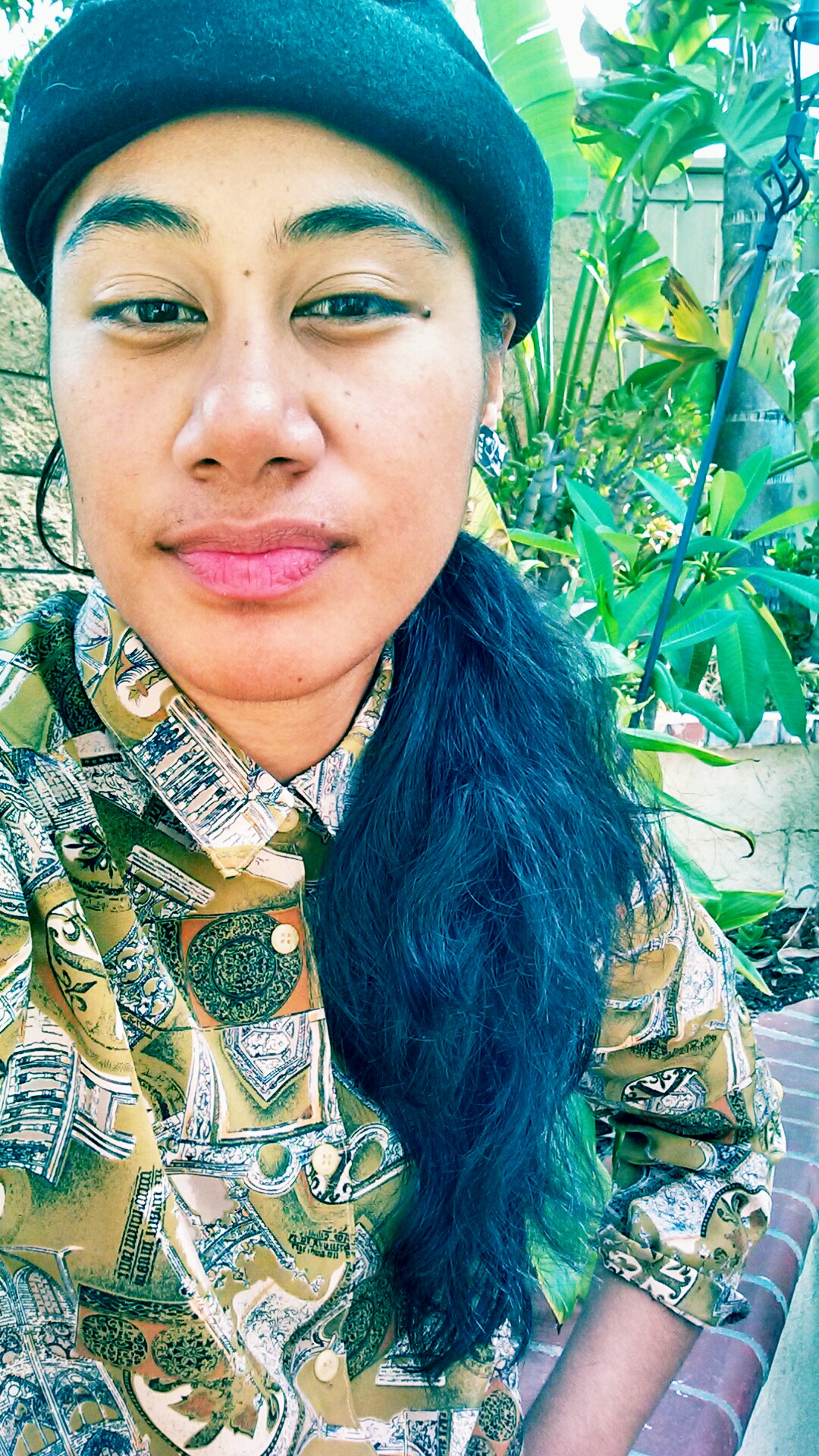 DJ VAI ALEFOSIO
Vai Alefosio is a dancer by trade, and has always had a love for music since she was a young child. Focusing on dance most of her life, she naturally transitioned to DJing. By DJing, Vai explores another world of expression and in essence another facet of storytelling. She has DJ'd at John Colins and Alibi Restaurant & Lounge in San Francisco. For more information please contact Vai F. Alefosio at MFAlefosio@gmail.com.