PITCHING, WRITING AND CREATING A STORY THAT WILL SELL: WHAT HOLLYWOOD IS LOOKING FOR IN A PITCH
$14.99 per panel or $29.99 panel pack
(note: create your free account then purchase your ticket)
https://www.cya.live/event/4068
What makes a perfect pitch in the room? Learn to deliver the winning pitch. An expert panel of Producers and Development Executives who will reveal the process of pitching in Hollywood and current trends. Opportunities to the attendees to pitch their ideas with feedback. Q&A to follow.
Moderator: Denise Carlson
Panelists: Donna Ebbs, Ilyssa Goodman , Carey Nelson Burch, Mike Moran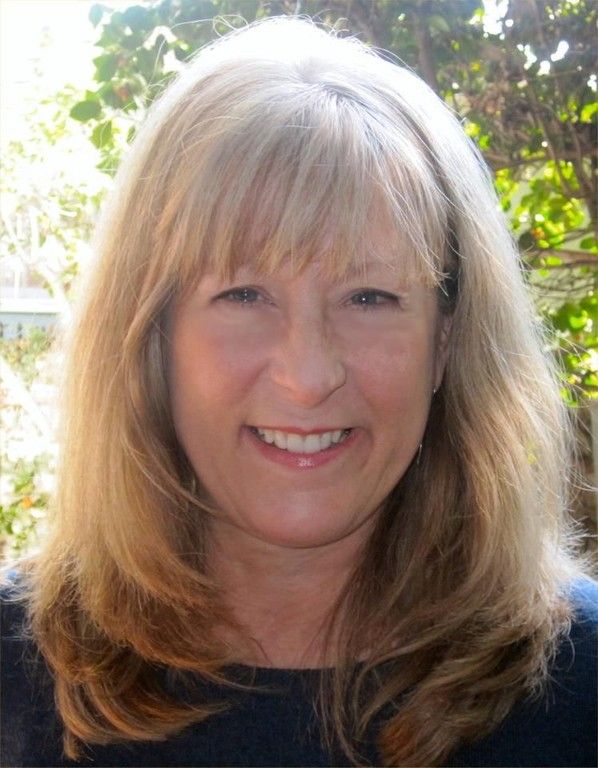 Denise Carlson is a producer and development executive with 20 years of experience in the entertainment industry. Under her D'veloping Pictures banner Denise made the movie BAD HAIR DAY, which premiered on Disney Channel in February of 2015.  She is currently developing CROSSING THE SAGAMORE, WAKE UP LITTLE SUSIE, and WEDDING'S EVE, among others.  She is also developing the series UNCHAINED with Ted Kotcheff.  
Denise was at Disney Channel for nine years as the Director of Original Movies, responsible for overseeing the development and production of 47 television movies, including the megahit HIGH SCHOOL MUSICAL, as well as other highly successful films such as WENDY WU and THE CHEETAH GIRLS movies.
Currently Denise also teaches producing at the New York Film Academy's Los Angeles campus, and she is proud to be a member of the LA Femme board.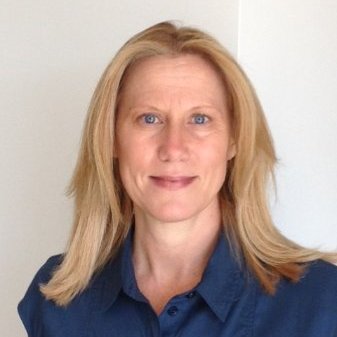 Ilyssa Goodman is a proven leader who has increased the corporate value of some of the largest entertainment brands in the world, including Disney, FOX, ABC Family Channel, Discovery Networks, Warner Bros., Paramount Pictures, Netflix and iTunes among others.  As a producer, Goodman is known for producing films in the teen and family genres.  Most notable among them is "A Cinderella Story" for Warner Bros., who is currently in production on their sixth film for the billion dollar franchise. Goodman's indie teen comedy "16-Love" went on to break download records on Warner's digital platform in 2012 and is recognized as a number one performer on iTunes, and was a  success on Netflix as well.  In television, Ilyssa created and executive produced the teen reality series, "Moolah Beach" which ran on Fox for two seasons and created the unscripted series "Mall or Nothing" for E! Television Network. 
In 2016 Ilyssa Goodman expanded her resume to include directing. Her latest film "Next Level" is a high-energy dance movie that centers on teens competing at an exclusive performing arts academy.  For her debut film "The Standoff," Goodman is lauded for inspiring stellar performances from her young cast as well as for using a single location for nearly the entire film, while juggling multiple storylines and keeping the film fluid.  "The Standoff," in which Goodman also produced, received a multi-platform release though Sony and premiered on Netflix in 2017.  Goodman's first opportunity to direct came in the form of the successful  "Say it with Skype" web campaign that took place in NY, LA and London, simultaneously.  Also for the web, Goodman recently directed a campaign for global retailer, Chico's, which has received much notoriety for using real women in their 50's, rather than younger models. Next up for Goodman will be "#FBF", a screen reality feature film for Bazelevs Productions, the company behind the summers box office hit, "Searching."
Ilyssa Goodman was born and raised on the outskirts of New York City where she began her career working for Miramax Films before heading to Los Angeles to work in development at Universal Studios and eventually landing a post as Vice President of Filmed Entertainment for Bonneville Worldwide Entertainment where she oversaw the production of dozens of successful television movies and several award-winning independent films. After holding a number of executive posts in development, production and distribution, Ilyssa pivoted into directing and hasn't looked back since.
Carey Nelson Burch is the Owner of My Own Shingle where she consults for several companies including Big Branch Productions, Made In Network, NEP/Screenworks new Smart Stage in Nashville, Right Brian Left Brain, The Building Barn, RocketSlide Films and Big Banzai, while managing a handful of screenwriters, authors and influencers. Nelson Burch handles film and TV rights on behalf of Turner Publishing and its imprint Keylight Books, having secured sales to Osprey Pictures, Sony Studios, Grammnet, Echolake, Kay Canon and Sysiphus to name a few. Previously, Nelson Burch was the President of Hideout Pictures and served as Executive Producer on the Chad Daniels comedy special DAD CHANIELS, the half hour single camera comedy JESSUP, the independent feature BEAUTY MARK, and the eight part miniseries THE PROPERTY. Prior she was an Executive Producer at TackleBox Films, having produced music videos for Kaleo, Jason Aldean, Florida Georgia Line, Dan & Shay, Rascal Flatts and Luke Bryan to name a few, all the while running her own company, My Own Shingle. Nelson Burch was a packaging agent at William Morris Endeavor for 12 1/2 years and had the distinction of being the only TV/Film agent in Nashville, servicing Feature and TV producers, the country artist roster, as well as numerous projects. Before joining William Morris Endeavor, Nelson Burch was an Executive at NBC in Los Angeles. She currently serves on the boards of the Nashville Film Festival, Belmont's Film & TV Advisory Committee, Film Com and Medals of Honor.

Michael Moran is a writer and producer who has been an industry veteran for over two decades, having produced over 150 films. Recent titles include BITCH and SEVEN STAGES TO ACHIEVE ETERNAL BLISS produced with Spectrevision, Lucky McKee's KINDRED SPIRITS with Thora Birch and Macon Blair, SATANIC, distributed by Magnet Releasing and the Keir Gilchrist/Aubrey Peeples/Peter Facinelli feature HEARTTHROB. Previously, Moran has worked with Marvista Entertainment, Hallmark Entertainment and RHI Entertainment.